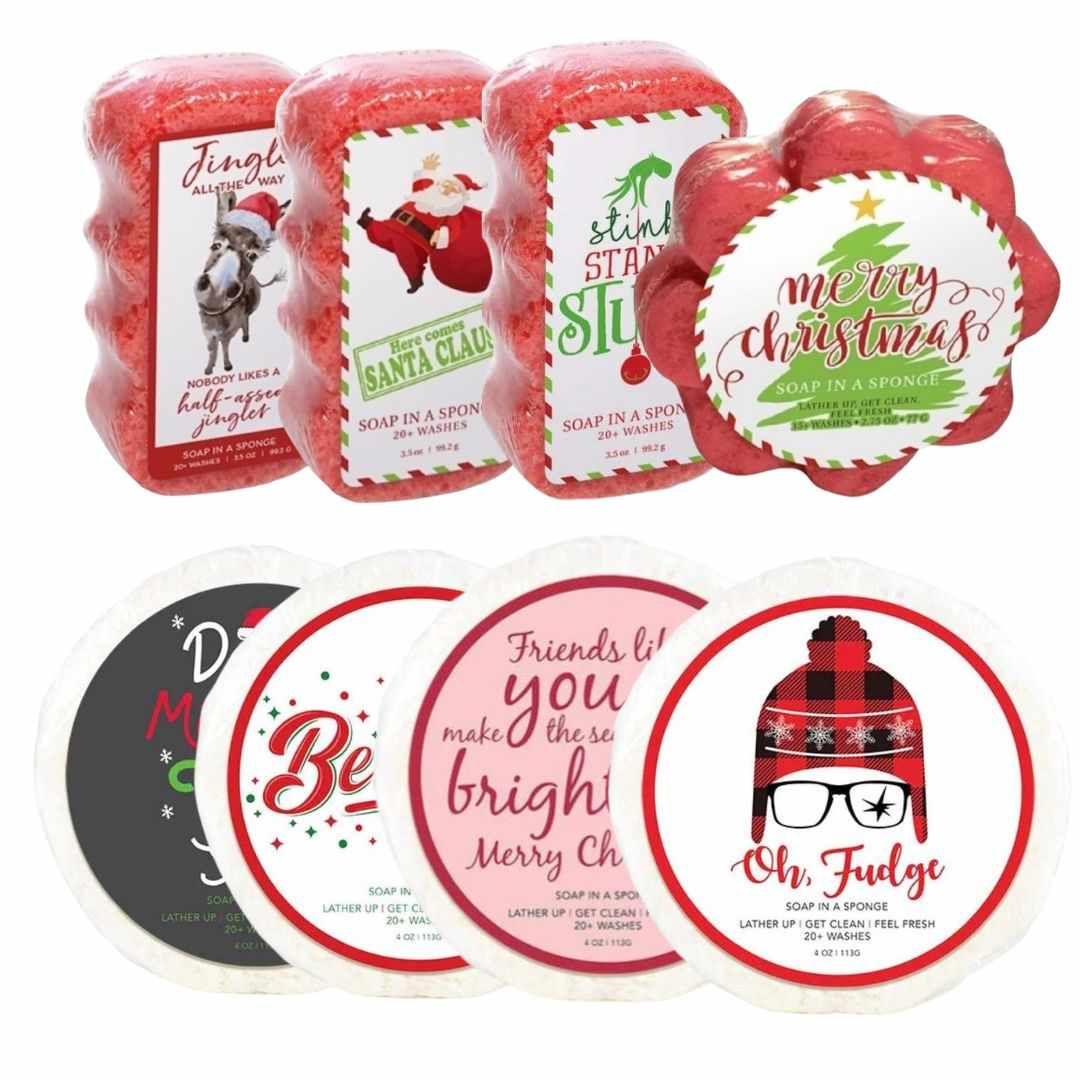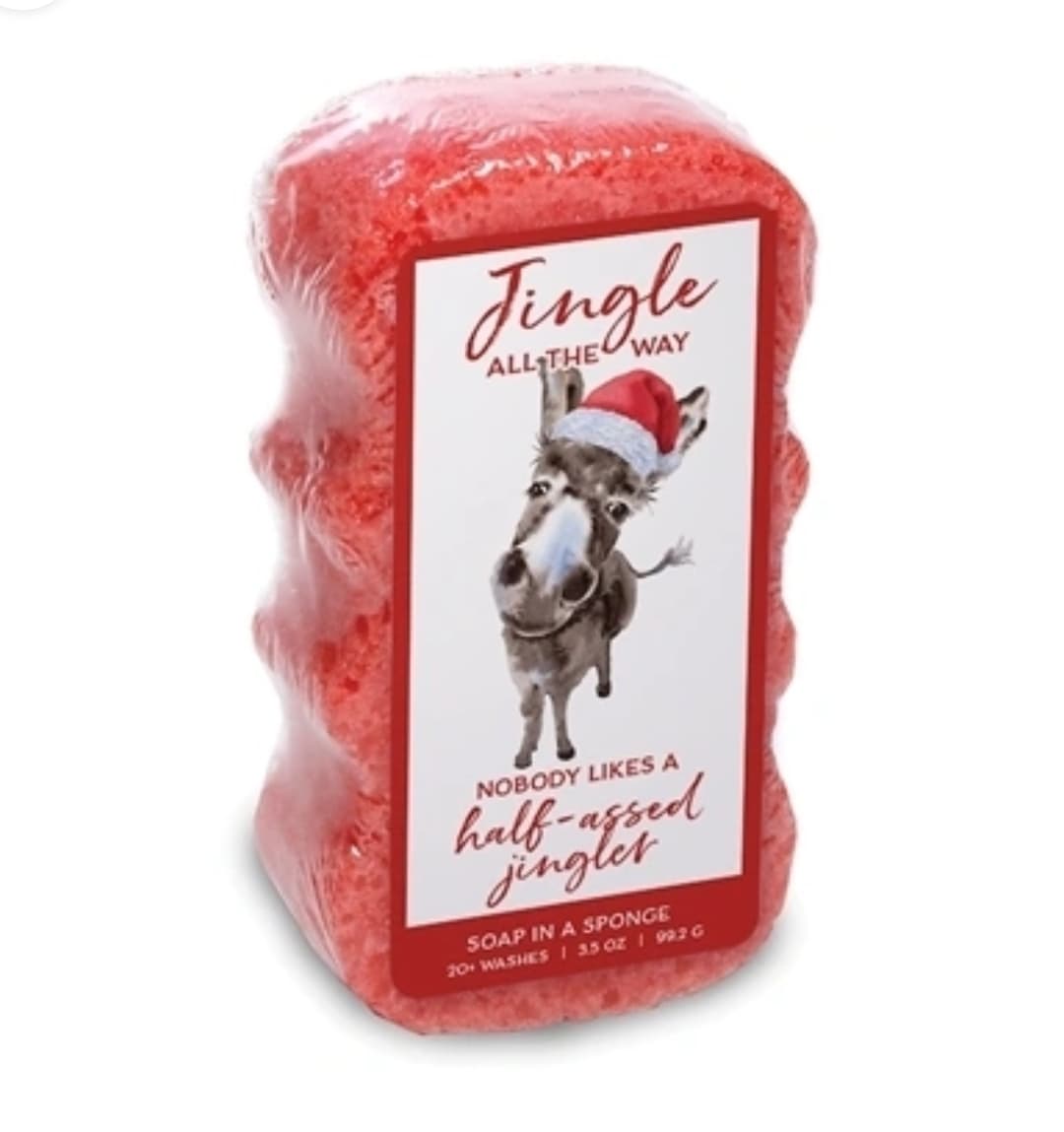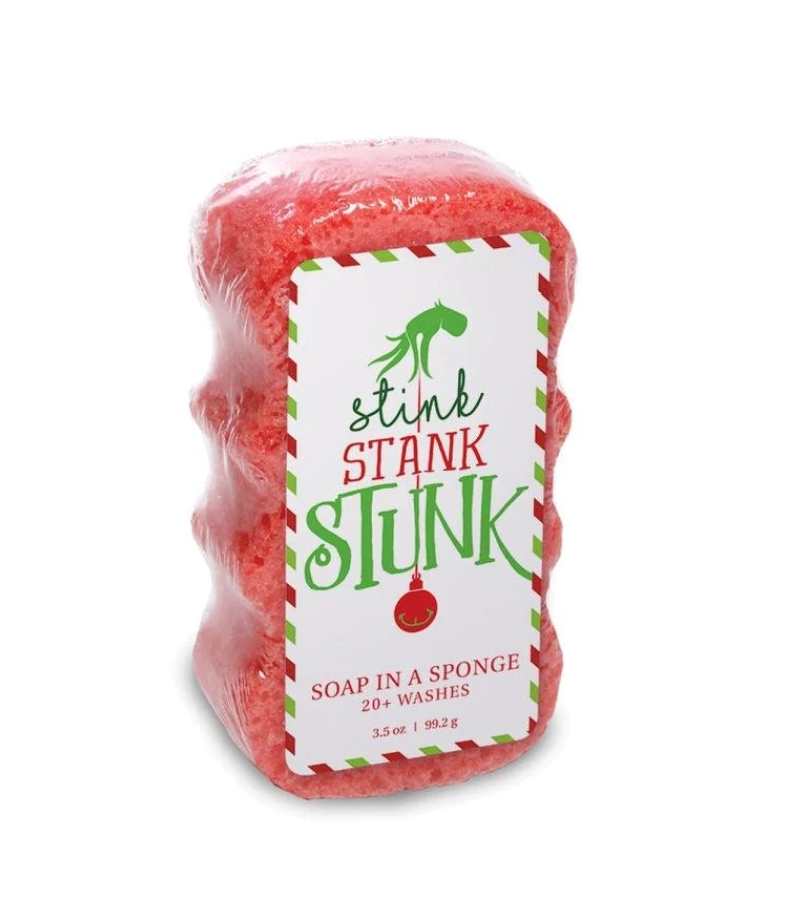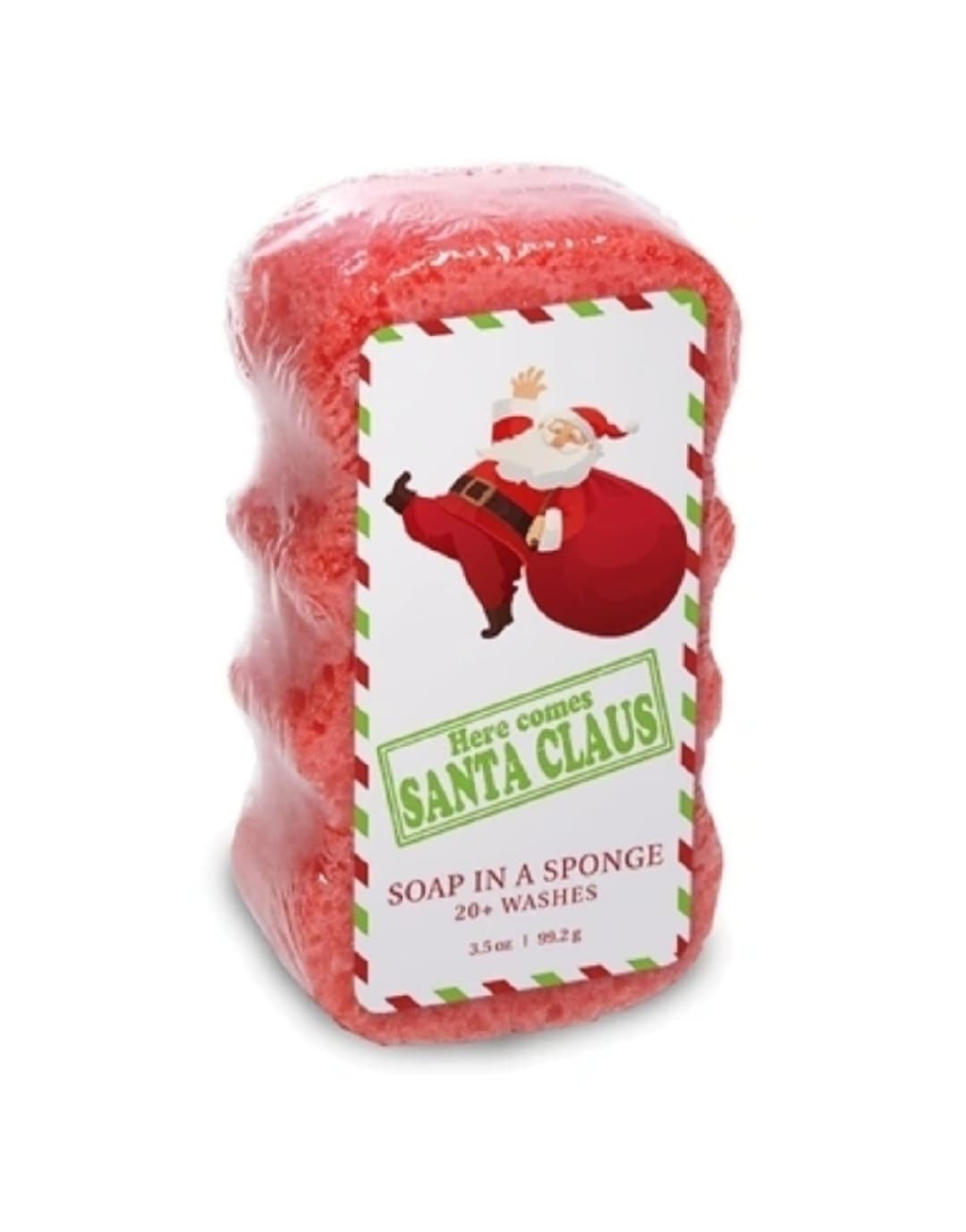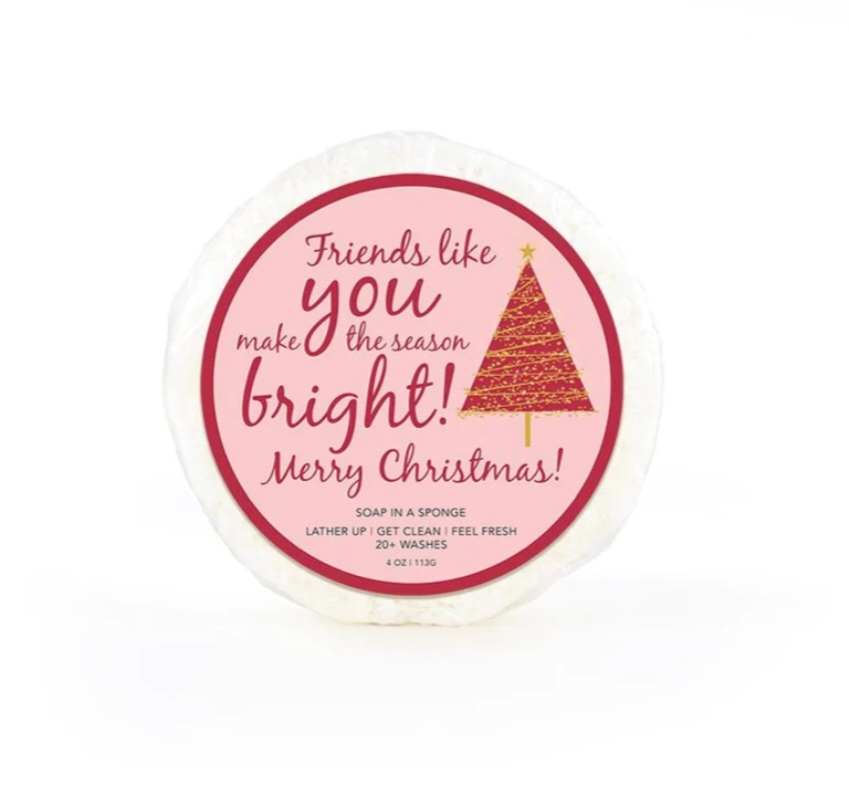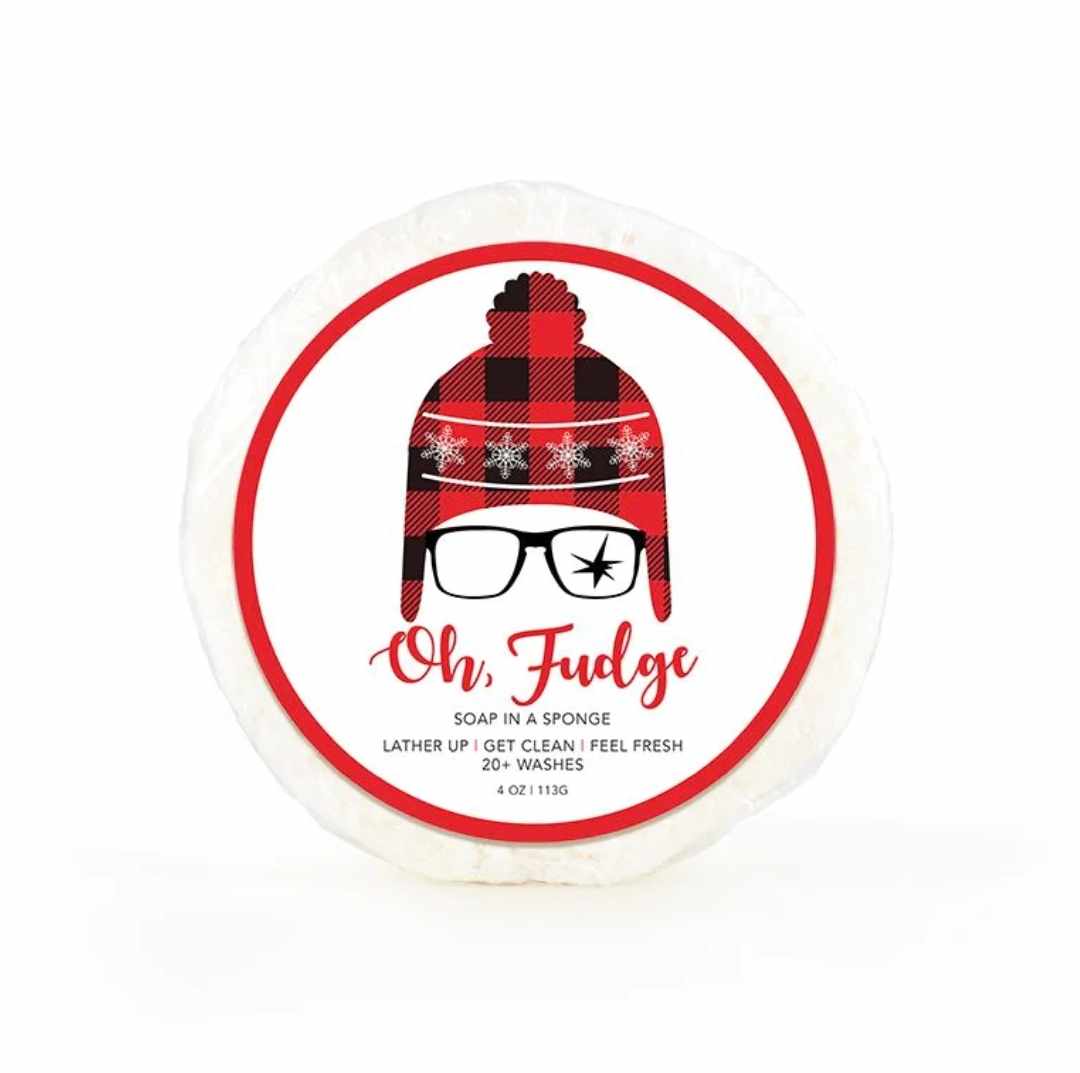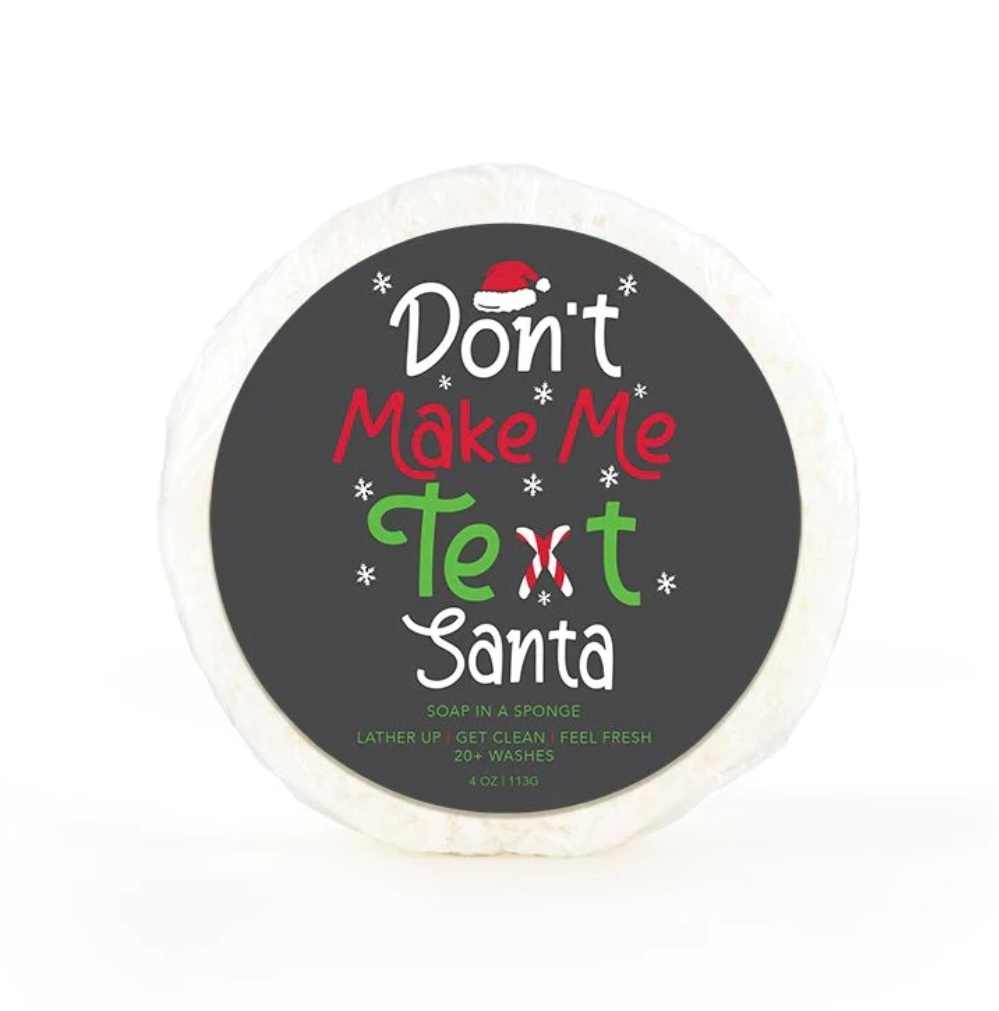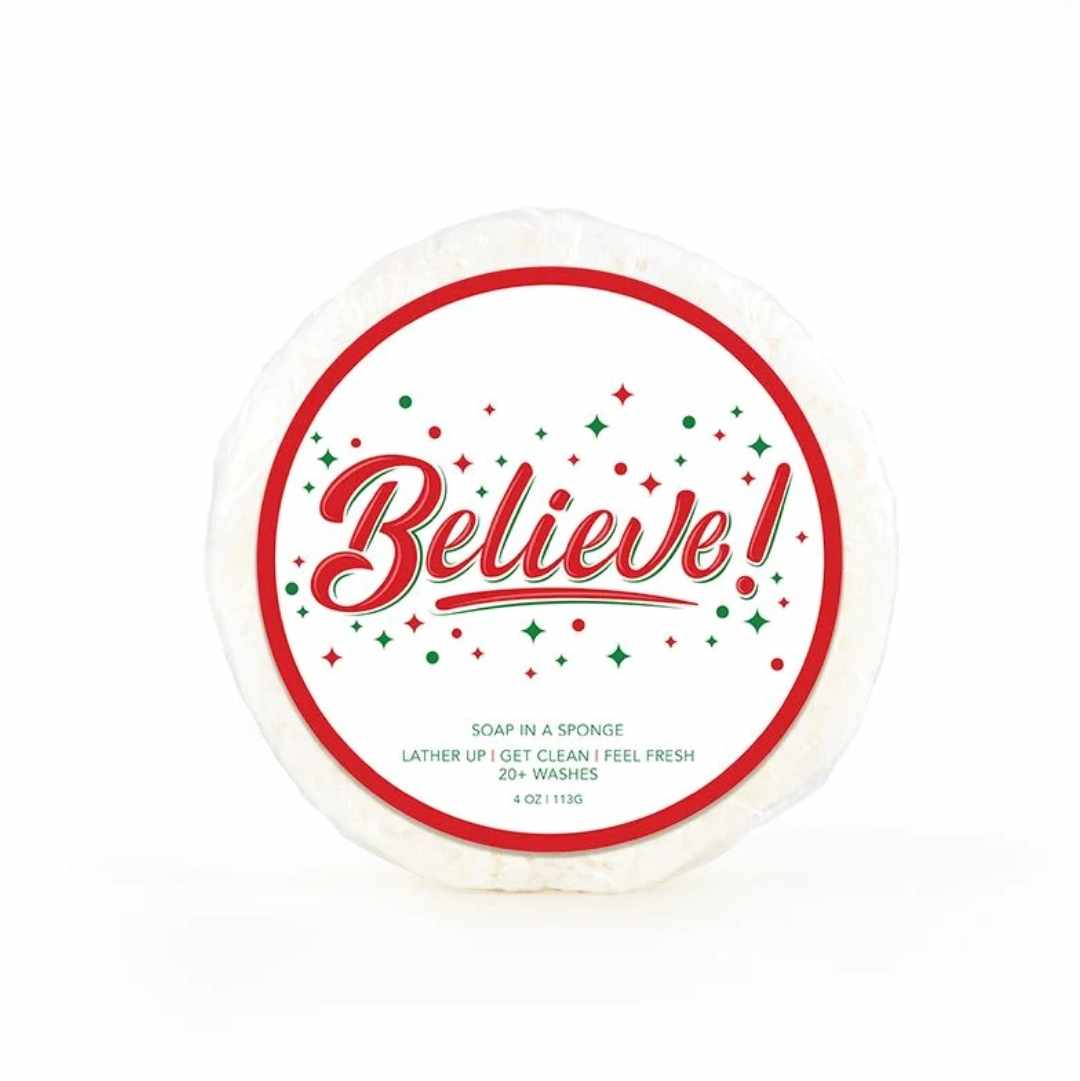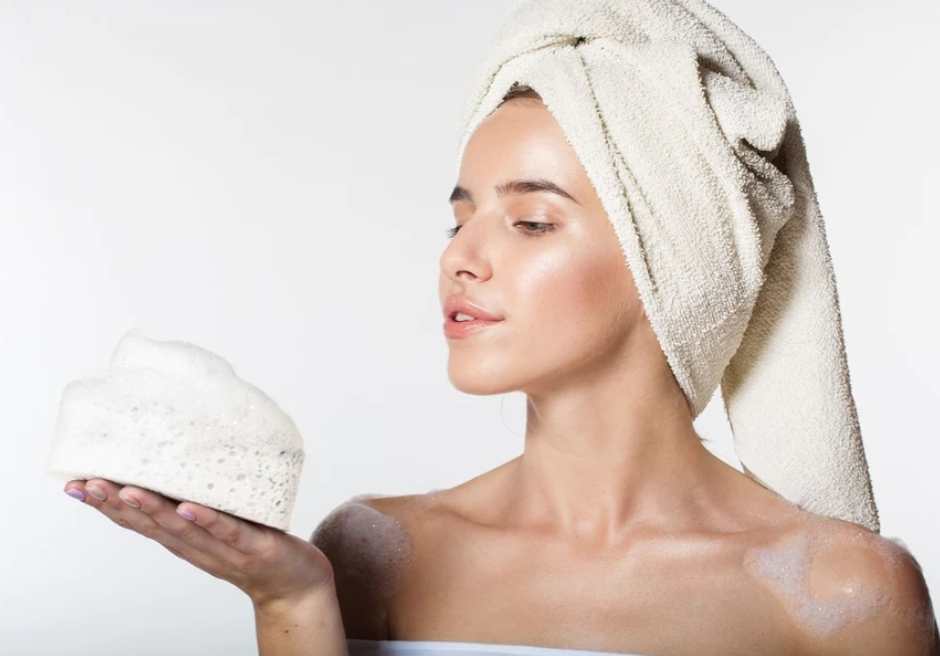 Holiday Soap Sponge
Sale price
$16.99 USD
Regular price
Soap in a Sponge - Lather up | Get clean | Feel fresh
A blend of invigorating botanicals, moisturizers & soothing aloe vera infused in a hypo-allergenic sponge that will cleanse, exfoliate & hydrate the skin. An abundance of creamy lather that ensures the ultimate in pampering. Transform an ordinary shower or bath with this all in one skin cleanser. 
20+ washes,
Made in the USA.
Available in two scents!
Candy Cane
Seaside: Fresh, clean sea scents with breezy marine notes of saltwater tide and calming seagrass musk, warmed over sunny notes of Sicilian lemon, happy florals, tranquil driftwood and lazy ocean moss.
Jingle All The Way Soap Sponge: Candy Cane
Stink Stank Stunk Soap Sponge: Candy Cane
Here Comes Santa Claus Soap Sponge: Candy Cane
Merry Christmas Soap Sponge: Candy Cane
Friends Like You Make the Holiday Merry Soap Sponge: Seaside
Oh Fudge Soap Sponge: Seaside
Don't make me text Santa Soap Sponge: Seaside
Believe Soap Sponge: Seaside