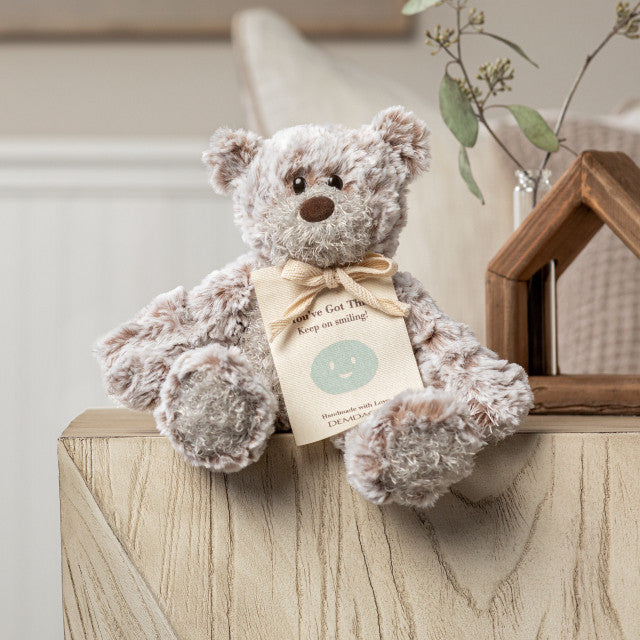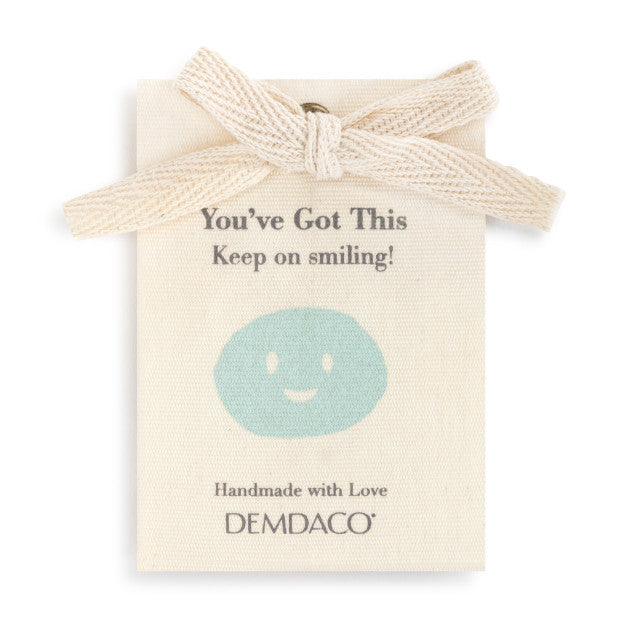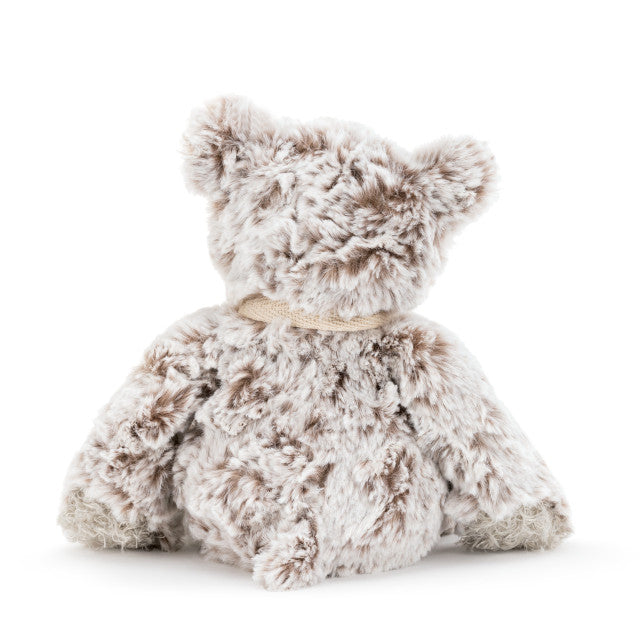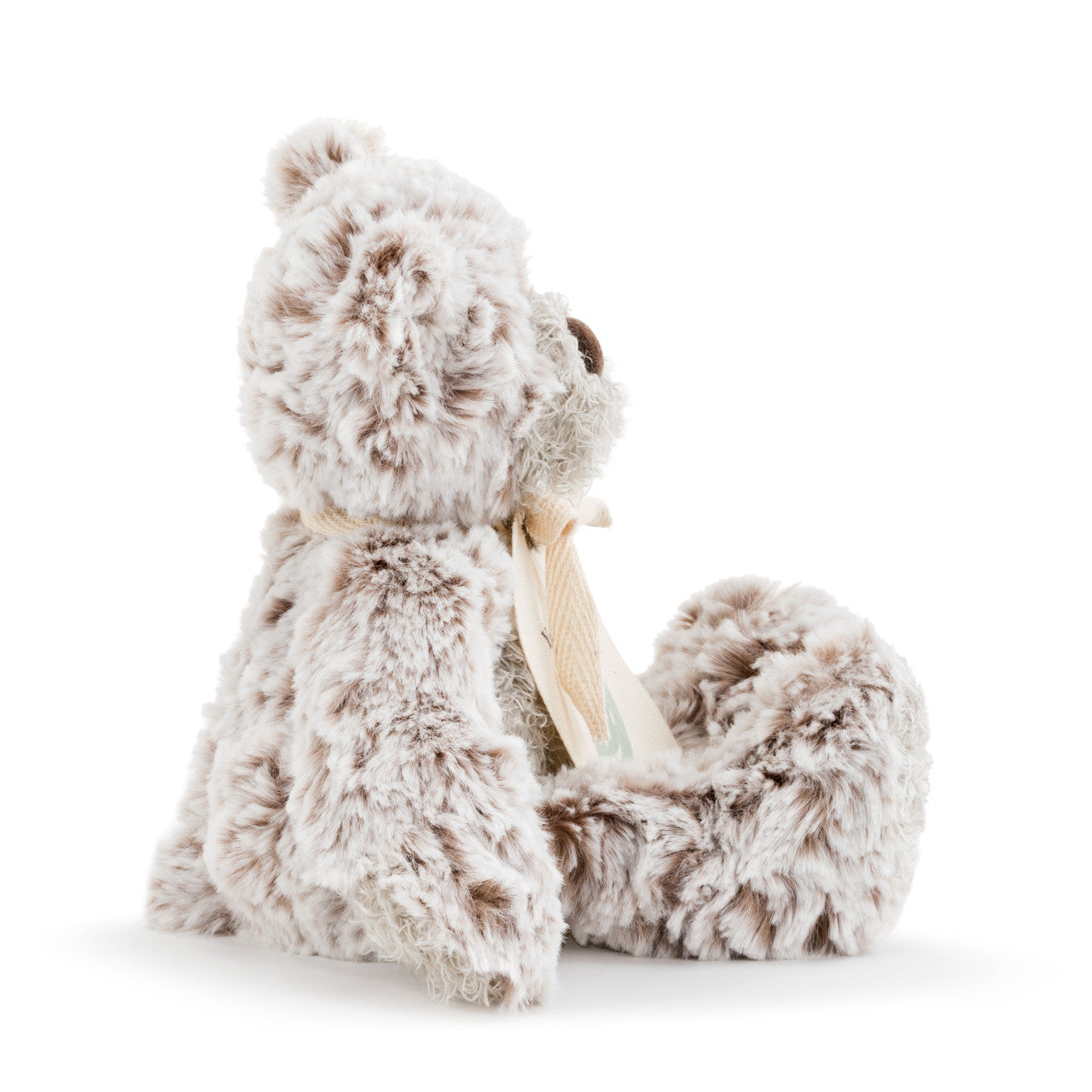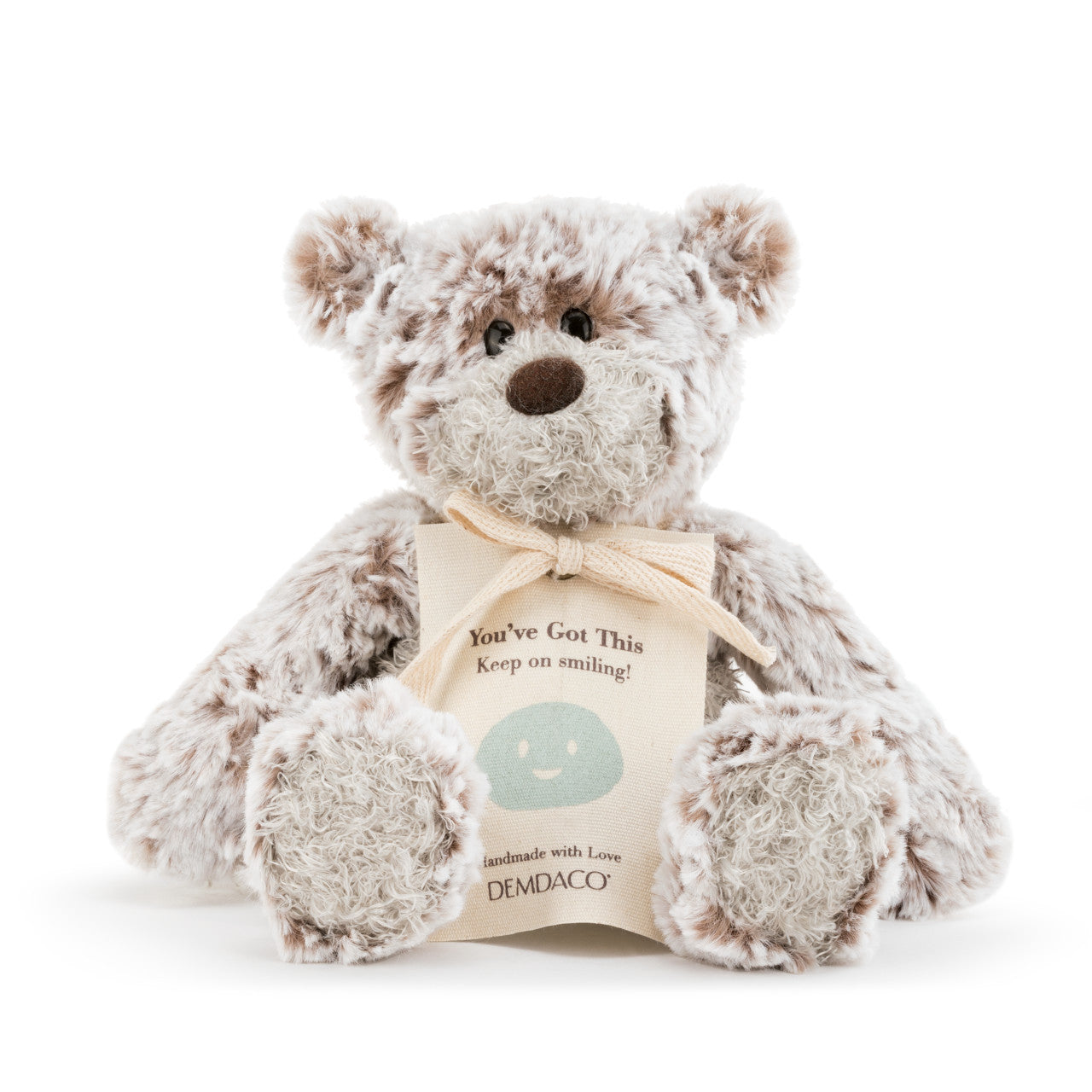 The Smiling "You Got This" Giving Bear Mini
Sale price
$16.99 USD
Regular price
You'll find that big things truly come in small packages when getting to know the Smiling Mini Giving Bear. This Giving Bear is not only the furriest side-kick but also the most endearing and comes with a message of happiness and support. Standing 8.5" inches tall, this fluffy fellow fits perfectly in a little one's arms. Mini Giving Bear is veiled in a soft feather-like plush material so fuzzy, it seemingly hugs you right back. This Teddy bear comes prepared for countless memories, "I love yous," play dates, and endearing adventures. They'll adore this teddy bear friend that warms the heart and brightens the day. Mini Giving Bear is an expert in cuddles, affection, and providing comfort. This Mini Giving Bear also comes with a special bookmark hang tag exclaiming: "You've Got This. Keep on Smiling!"

Size: 4"w x 5"d x 8.5"h
Materials: plastic, polyester
Care Instructions: Surface Washable
Sentiment: You've Got This. Keep on Smiling!