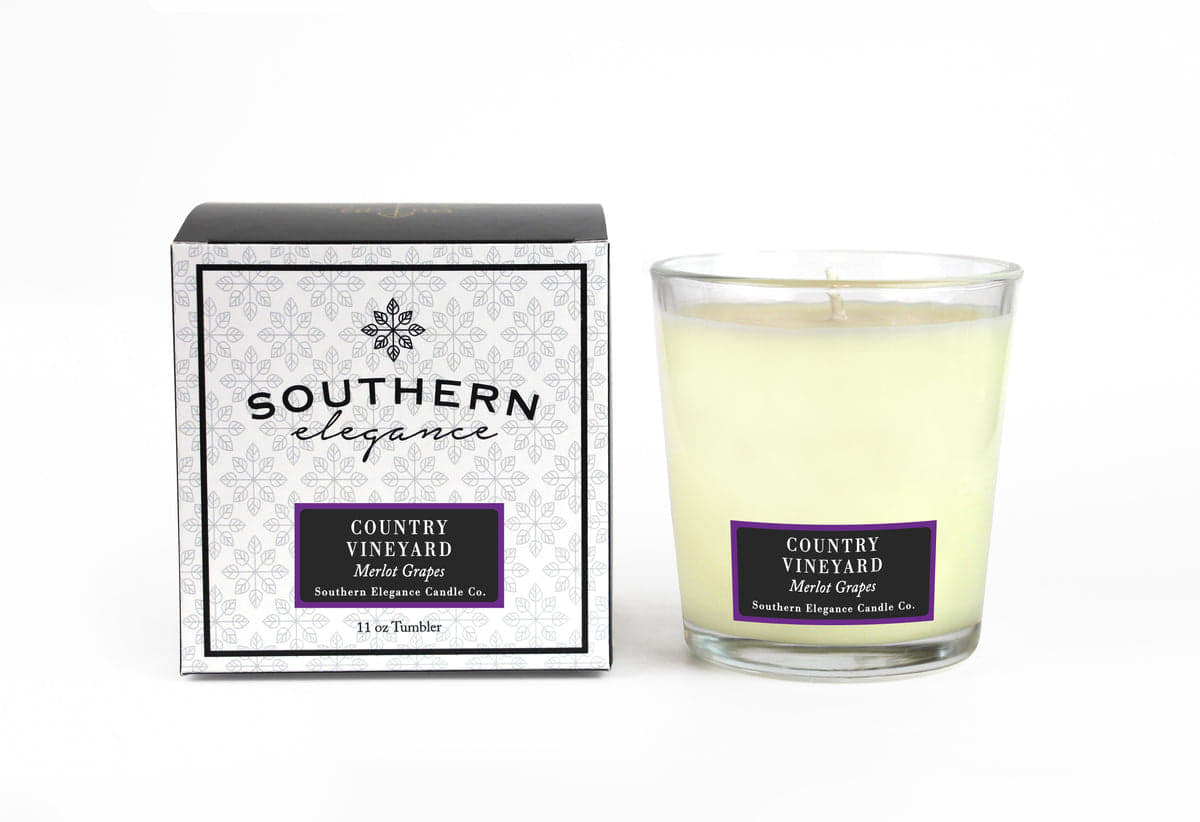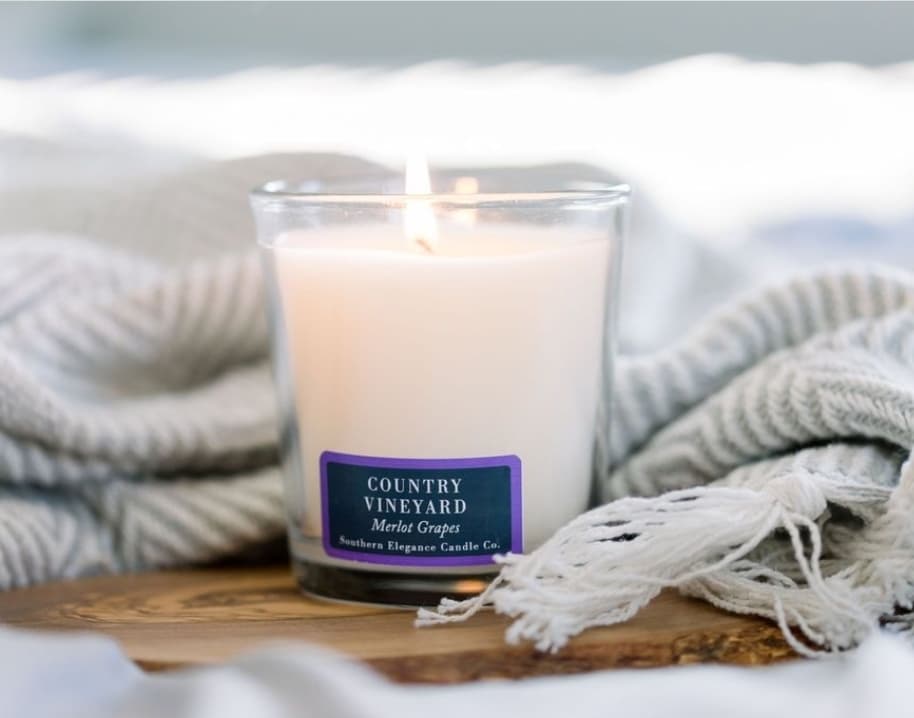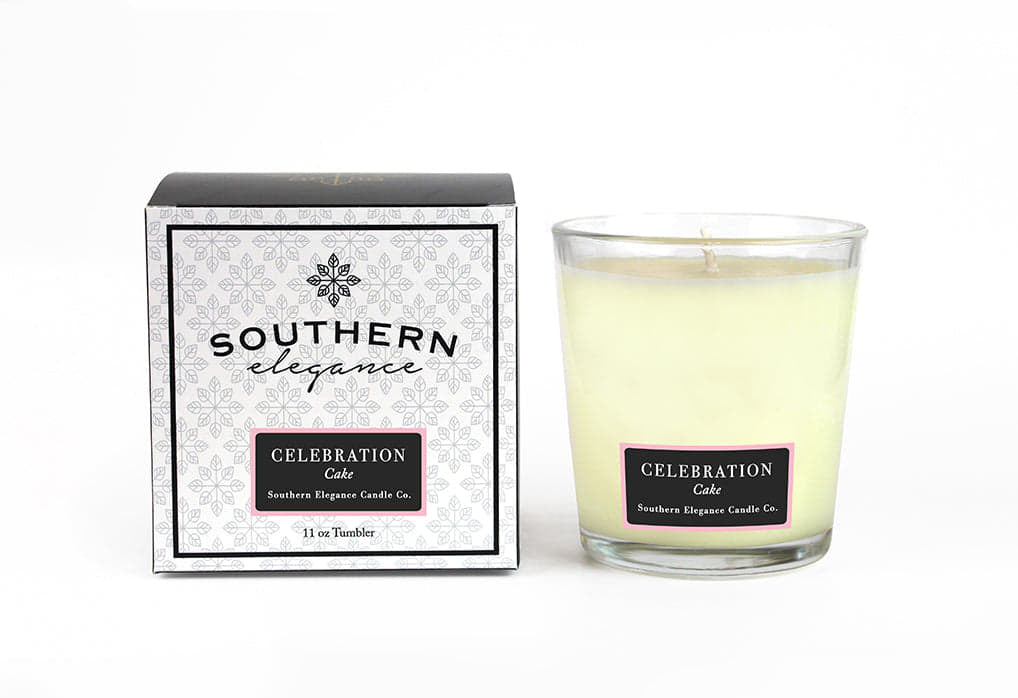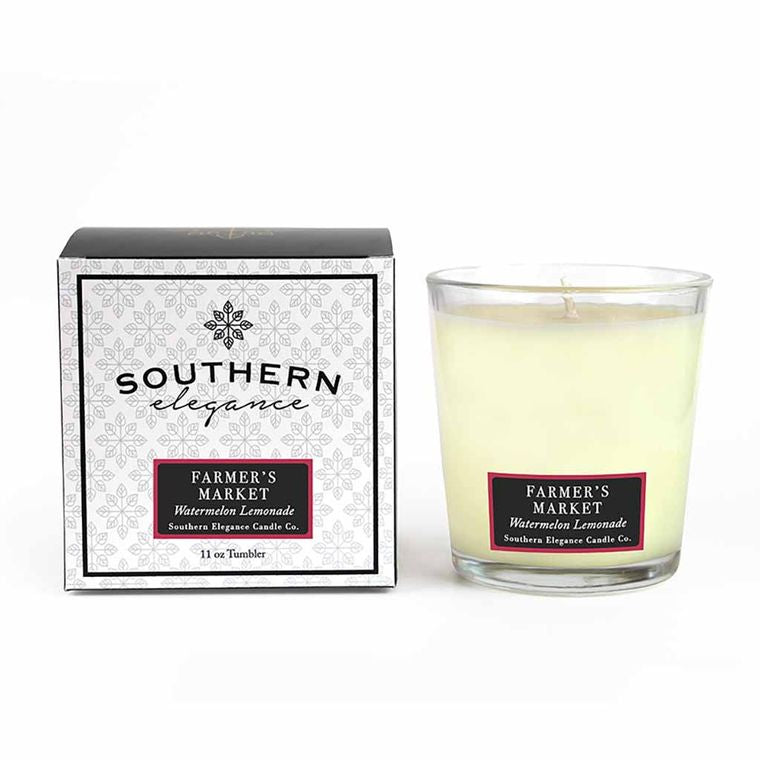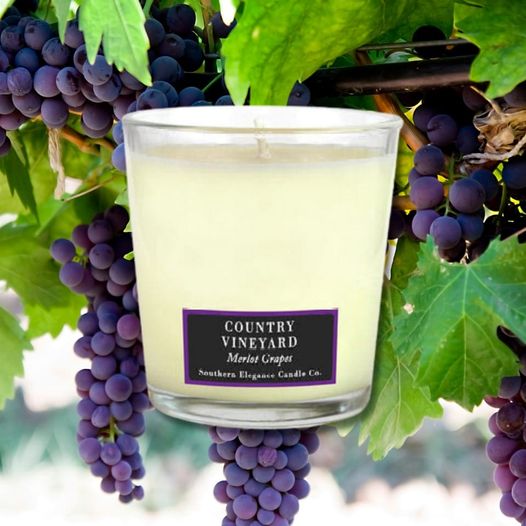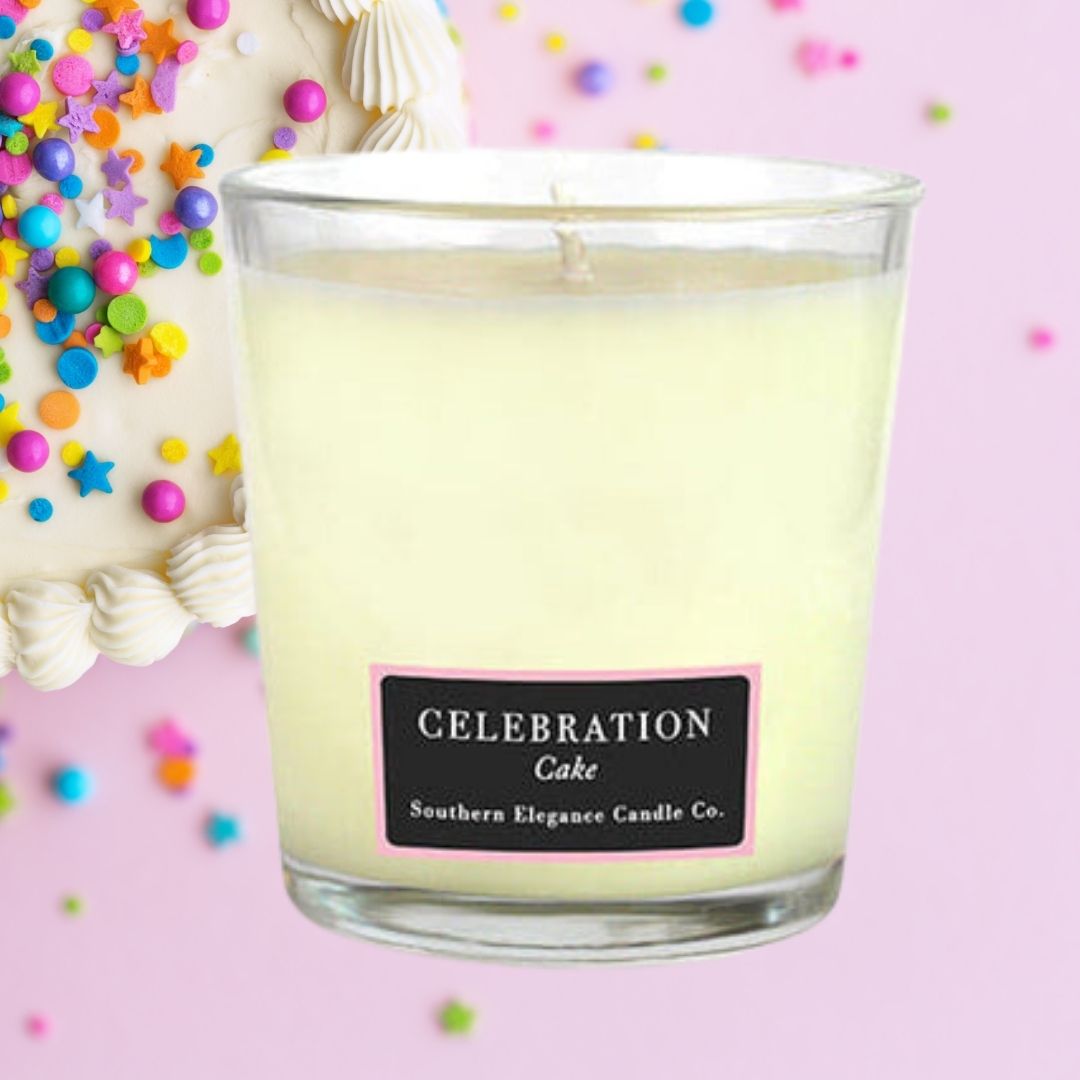 SOUTHERN ELEGANCE 11 OZ TUMBLER SOY CANDLE - Spring and Summer scents
Sale price
$28.00 USD
Regular price
This candle features a chic design for a more modern look and easy lighting. It also comes boxed for gifting.
About Southern Elegance Candle Co.: Our small batch candles are designed to capture the moments that are most important in life. We strive to foster a sense of community, southern hospitality, and the comfort of home. The candles of Southern Elegance Candle Company are poured deep in the heart of North Carolina. Each small batch of candles is meticulously poured to ensure you receive the highest quality candle possible.
Premium Soy Wax Blend: Clean burning and long lasting. Soy Wax is eco-friendly and renewable, American grown, sustainable, and carbon neutral. Cotton wick braided with thin paper threads.
Burn times will always vary depending on the placement of your candle. Drafty areas will burn slightly quicker. Burn times will also vary depending on the height of your wick. The longer the wick, the quicker the candle will burn. You can extend your candles burn time by burning the candles long enough to container when you first burn them, they will begin to tunnel down into the wax instead of melting all the way to the edges. Approx. estimated burn time 11 & 12 oz: 85-90 hours (Canning Jar & Tumblers)
Woman Owned        Made in USA         Handmade
CELEBRATION (CAKE): This candle is a charming fragrance that embodies a pastry lover's delight through velvety white chocolate, soft moist cake, coconut and vanilla notes. The smell that reminds you of Grandma's pound cakes that she baked for the church homecoming.
COUNTRY VINEYARD (LUSCIOUS GRAPES): This candle is refreshing with grape notes twisted with the richly fragrant and energizing red fruit scents.
FARMER'S MARKET (WATERMELON LEMONADE)
An invigorating fragrance that embraces the scent of juicy watermelon, soft citrus lemon and poppies.