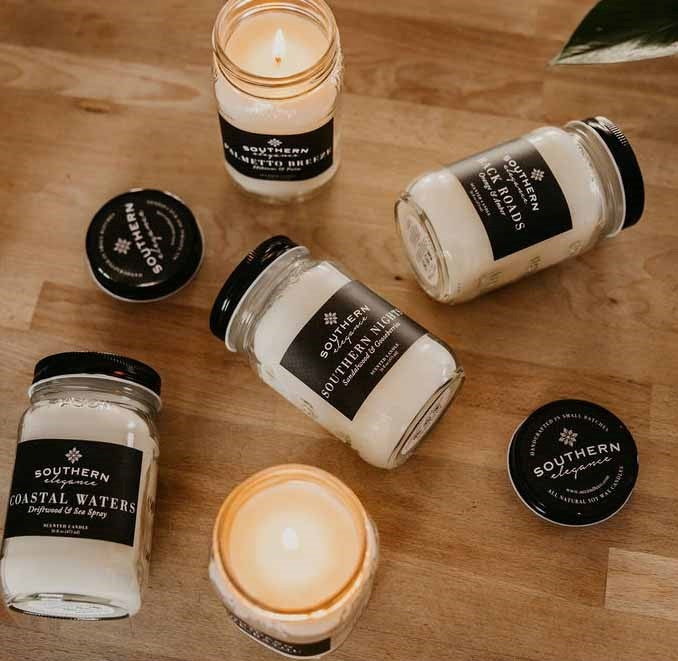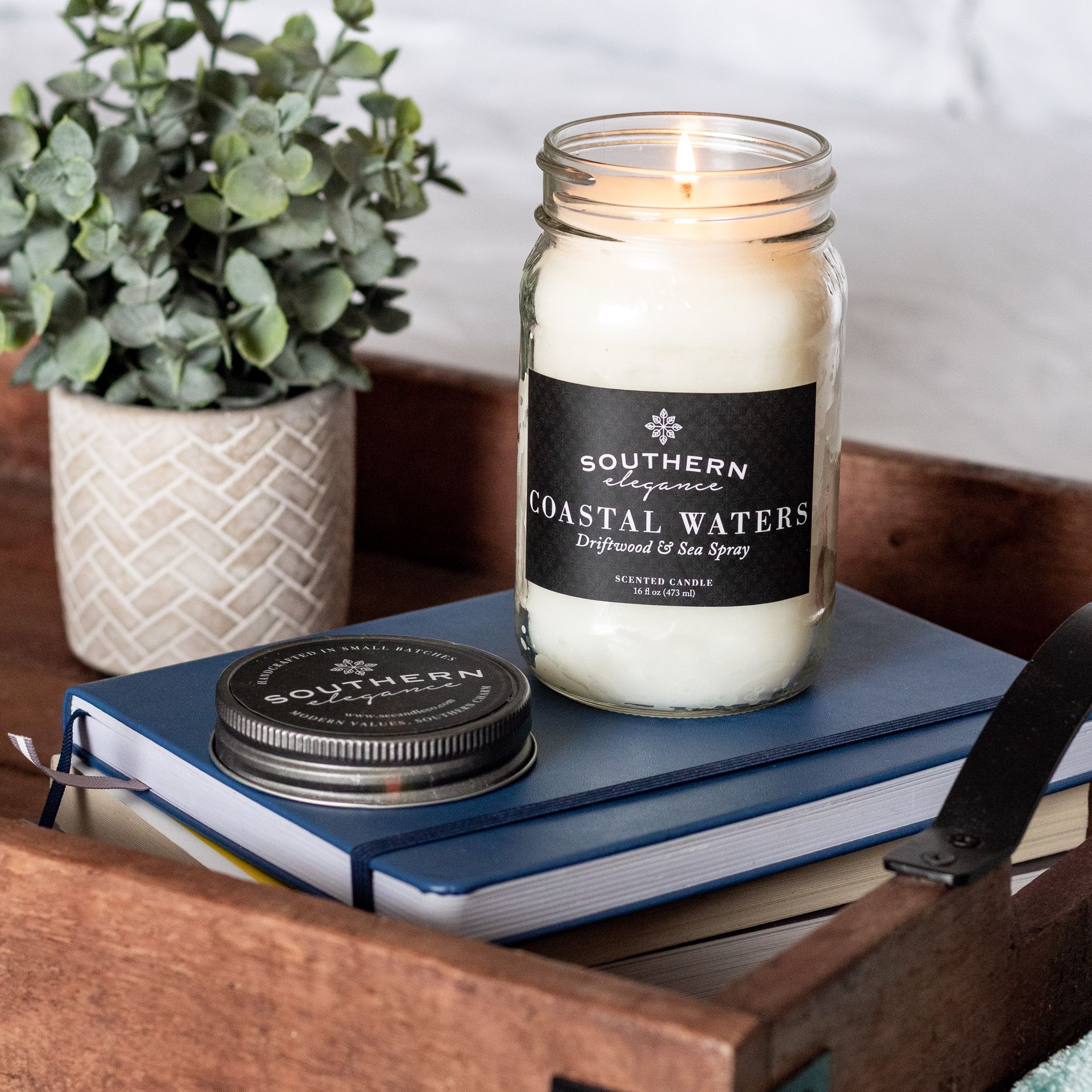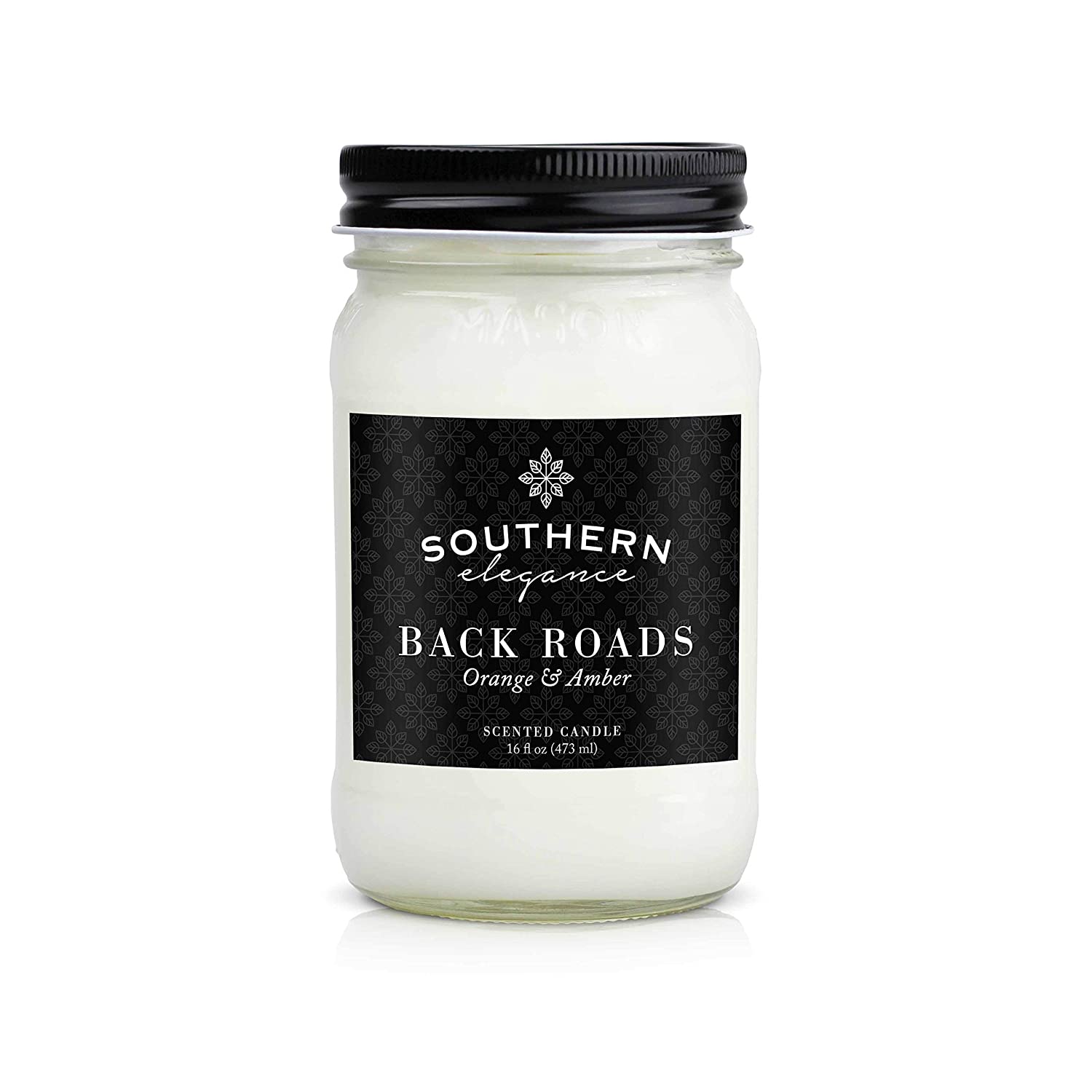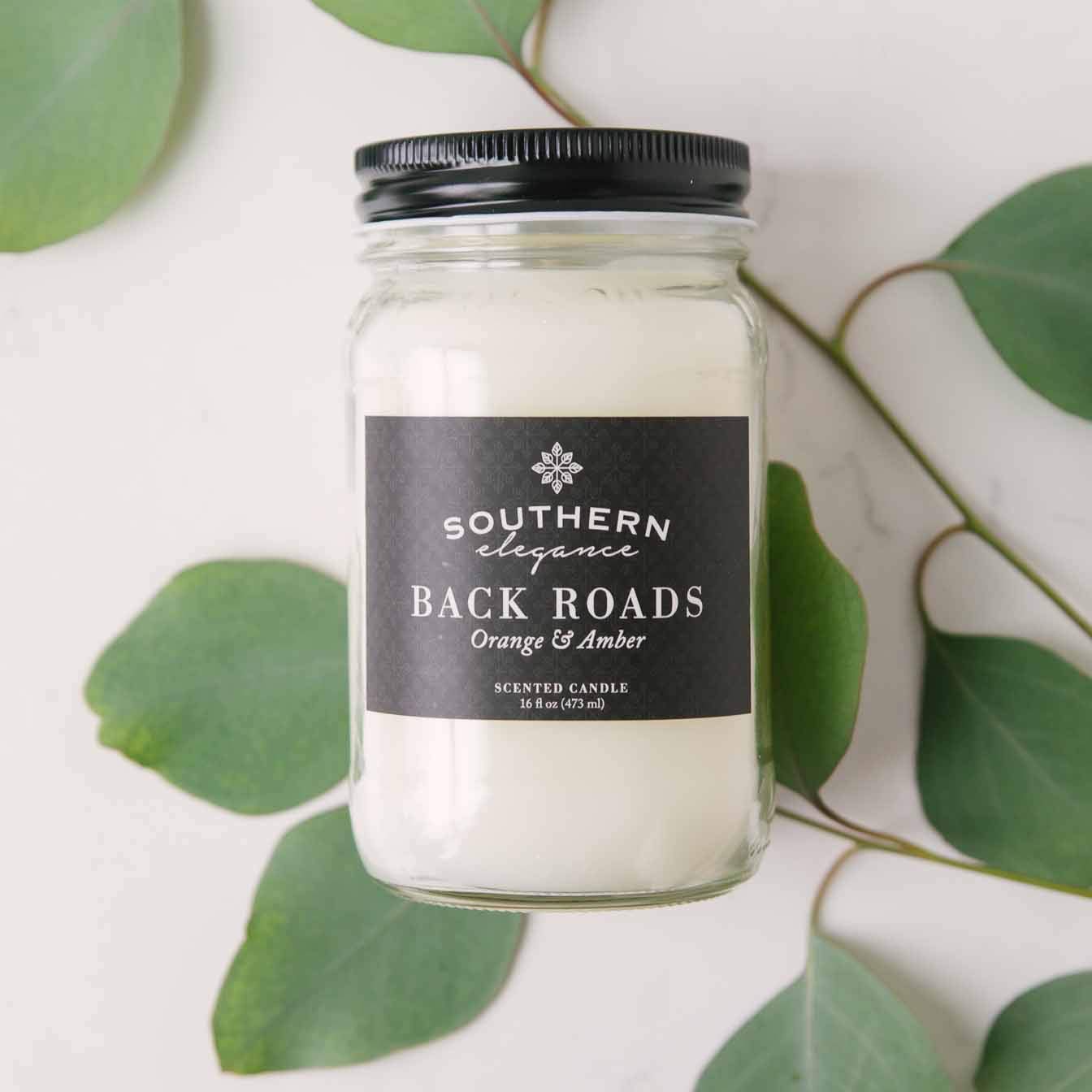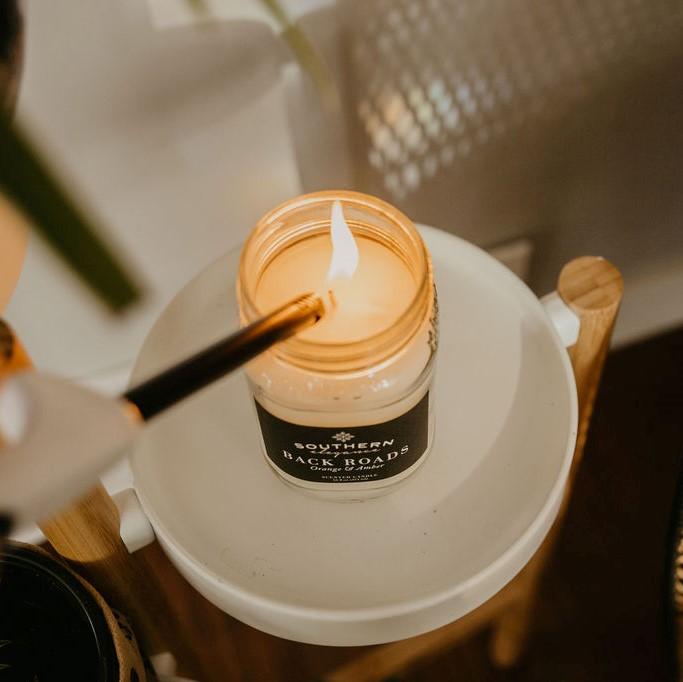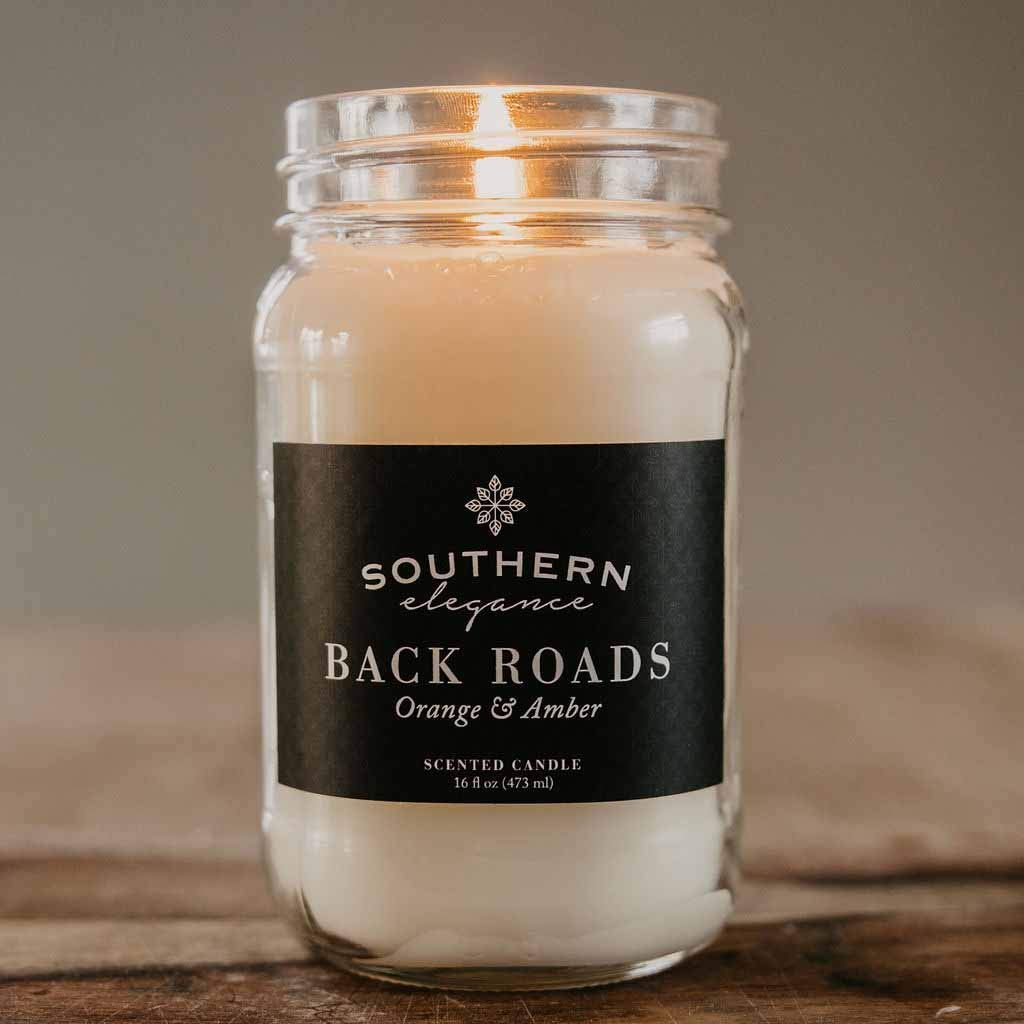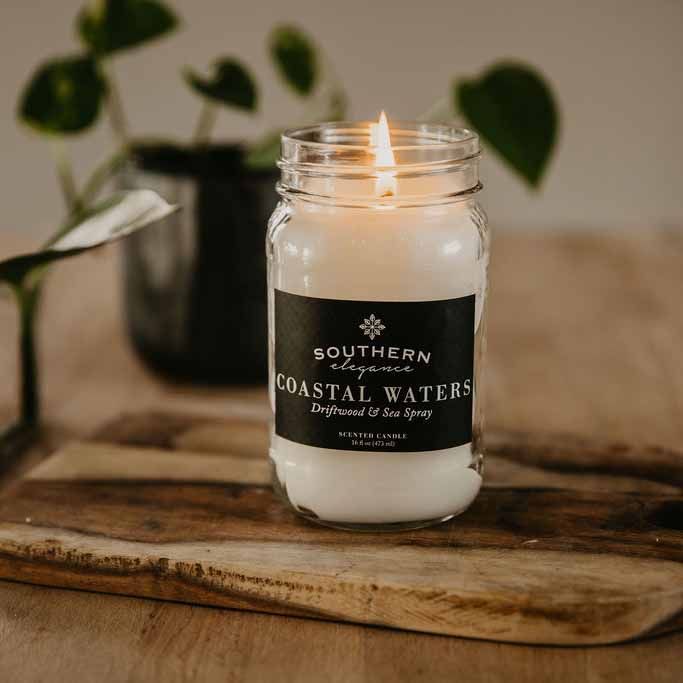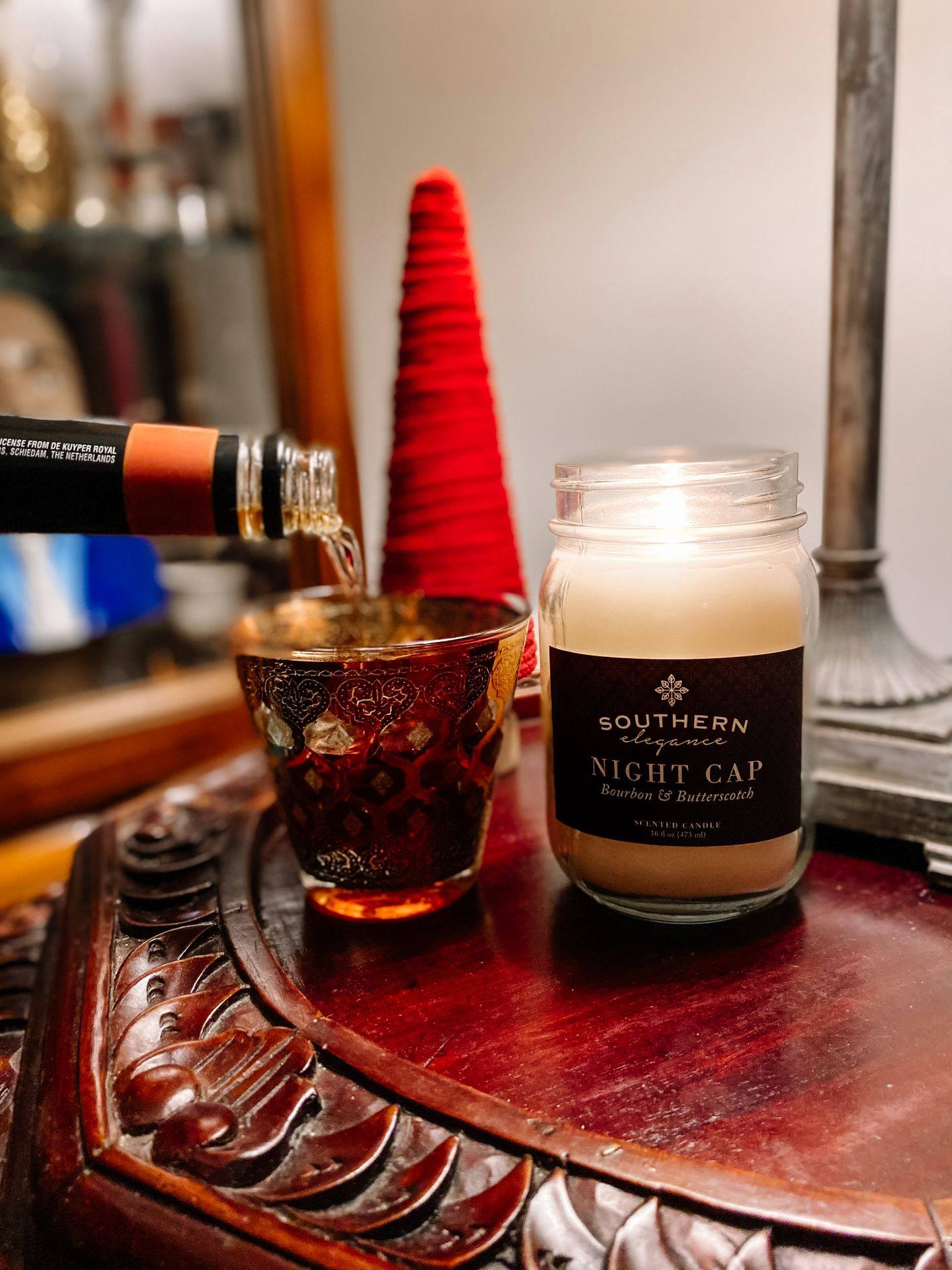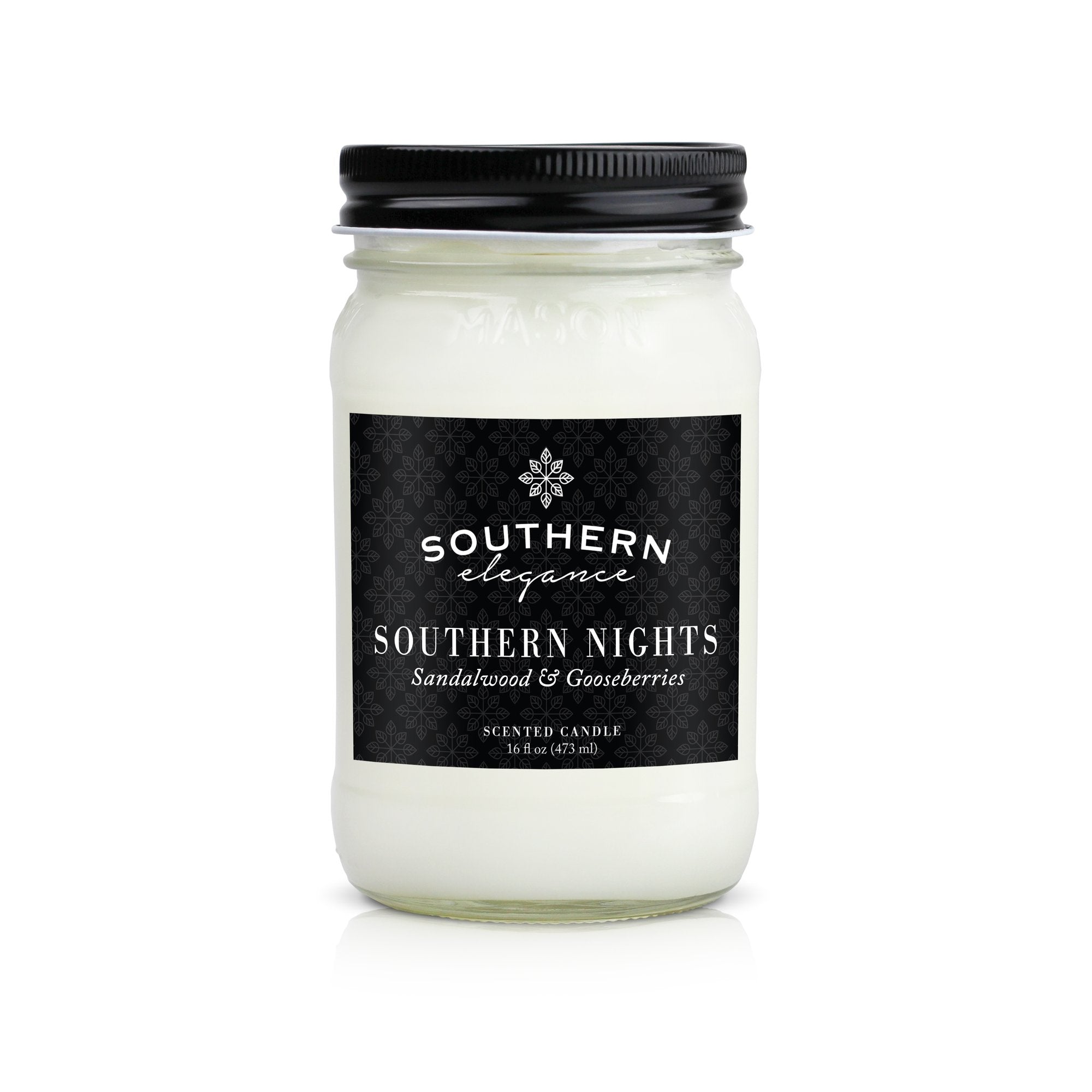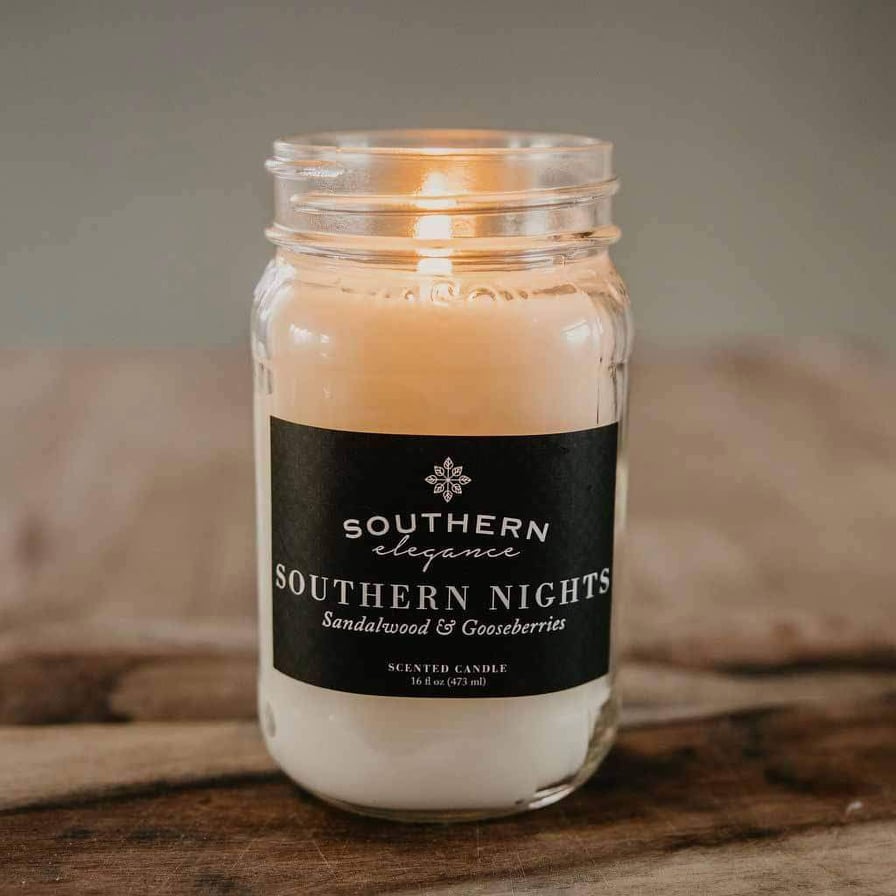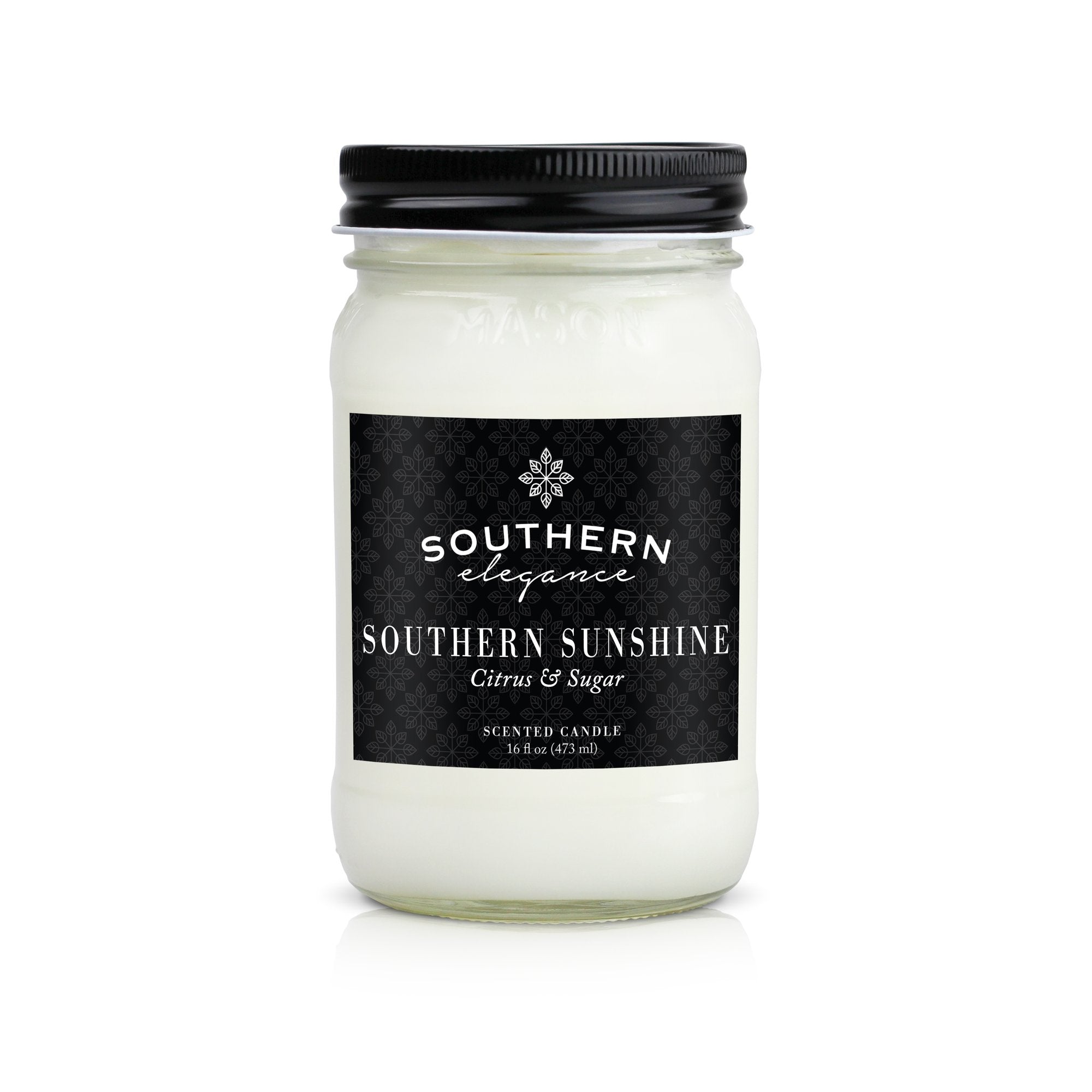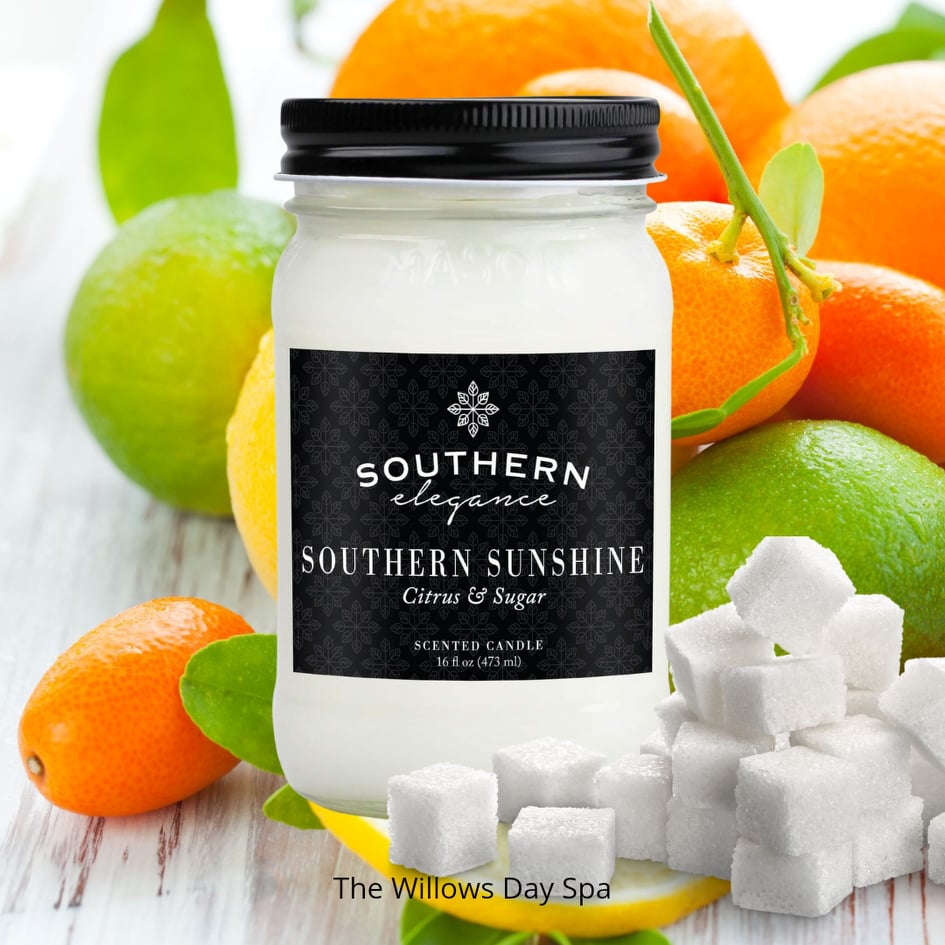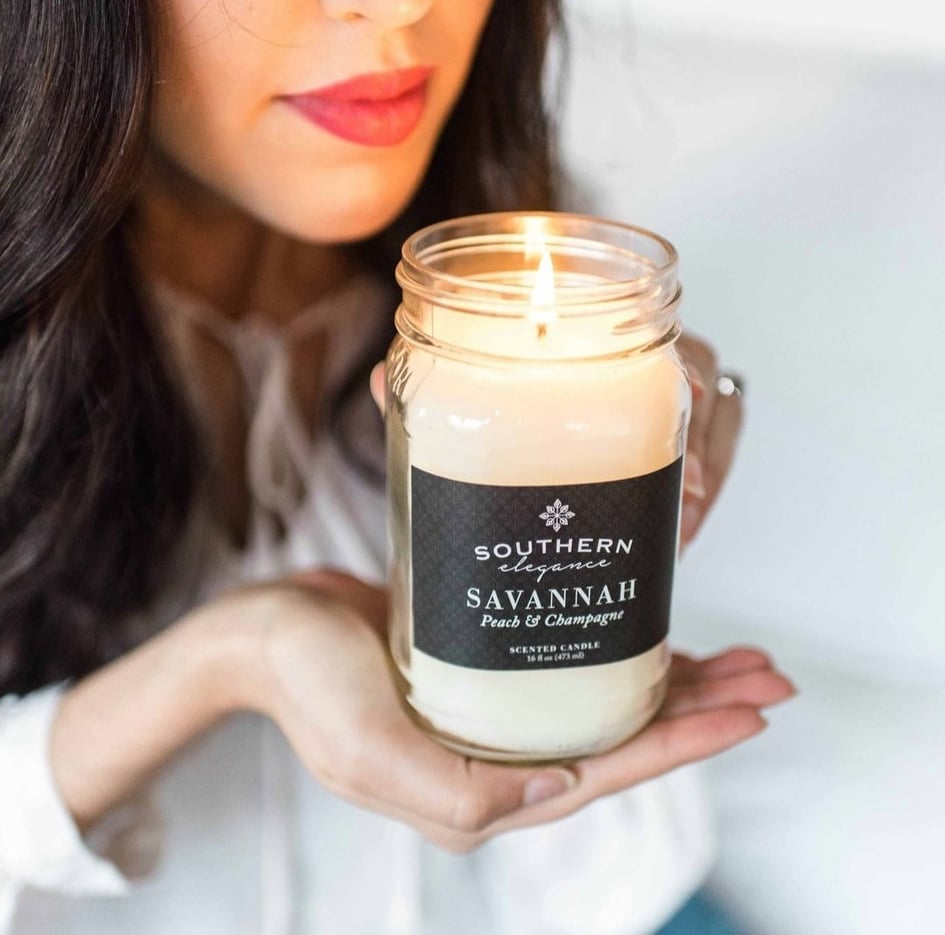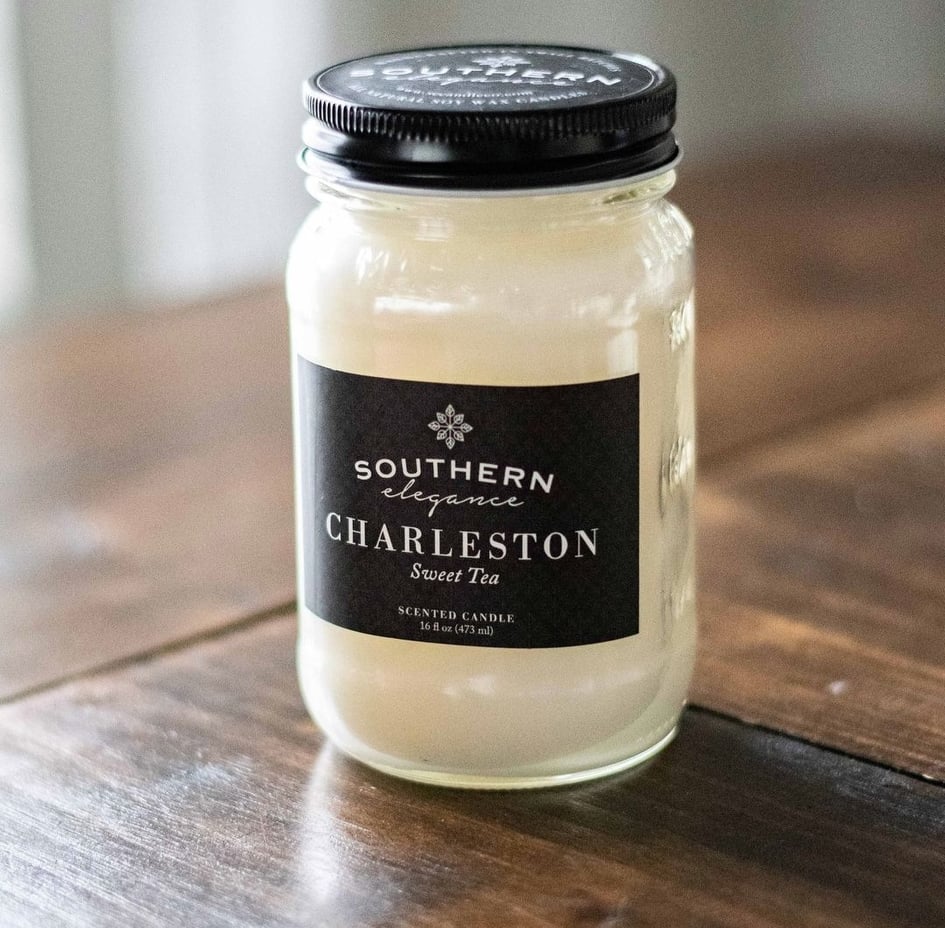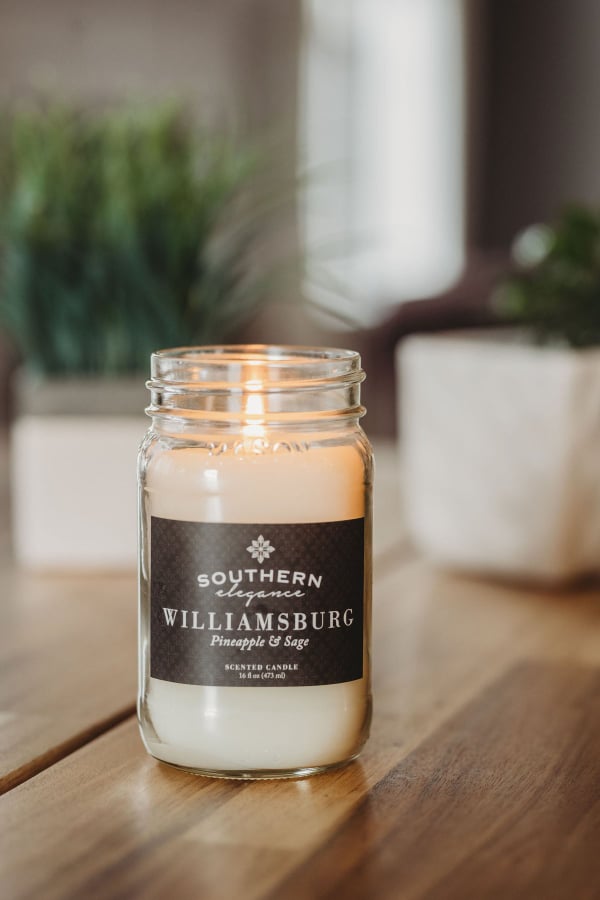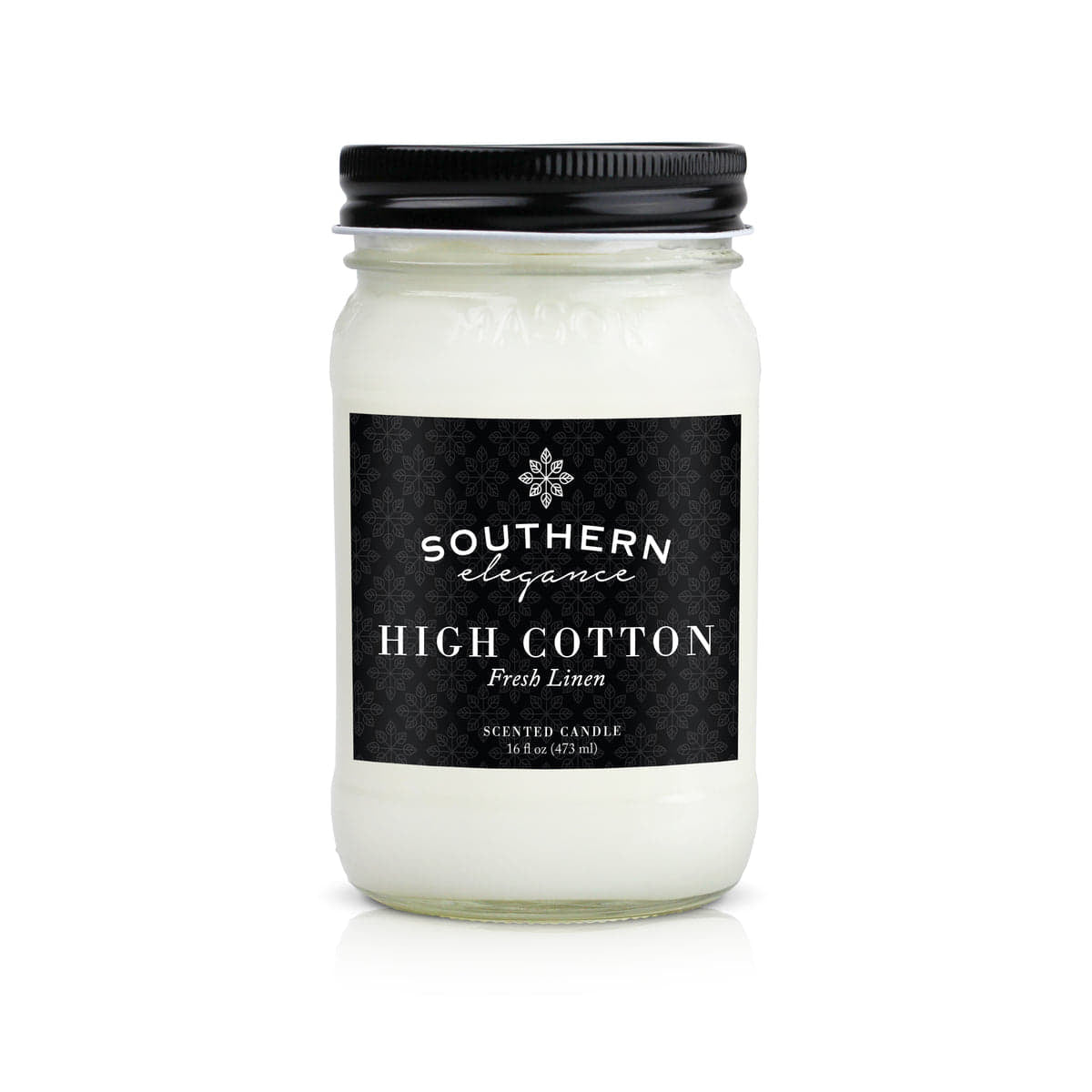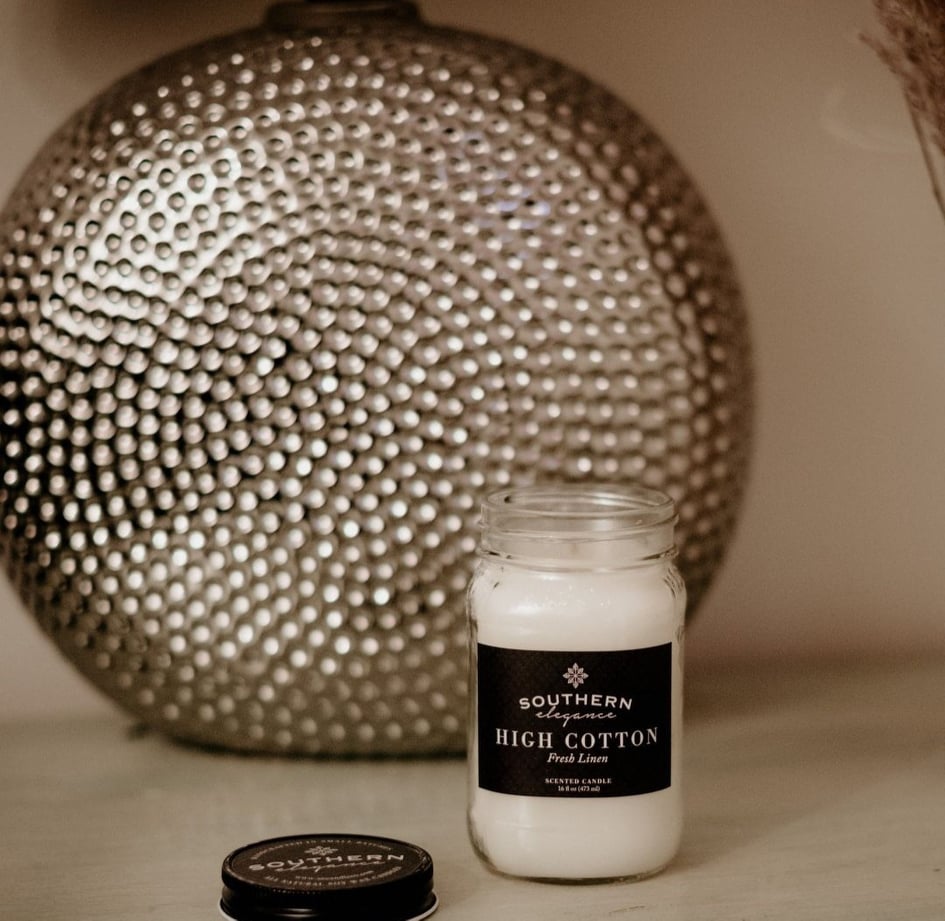 SOUTHERN ELEGANCE 16 OZ MASON JAR CANDLES: Signature scents
Sale price
$28.00 USD
Regular price
About Southern Elegance Candle Co.: Our small-batch candles are designed to capture the moments that are most important in life. We strive to foster a sense of community, southern hospitality, and the comfort of home. The candles of Southern Elegance Candle Company are poured deep in the heart of North Carolina. Each small batch of candles is meticulously poured to ensure you receive the highest quality candle possible.
16 oz Mason Jar Candle
Premium Soy Wax Blend: Clean burning and long-lasting. Soy Wax is eco-friendly and renewable, American-grown, sustainable, and carbon neutral. Cotton wick braided with thin paper threads.
Burn times will always vary depending on the placement of your candle. Drafty areas will burn slightly quicker. Burn times will also vary depending on the height of your wick. The longer the wick, the quicker the candle will burn. You can extend your candles burn time by burning the candles long enough to allow the wax pool to reach the edge. If you do not allow them to burn all the way to the edge of the container when you first burn them, they will begin to tunnel down into the wax instead of melting all the way to the edges. Approx. estimated burn time 105-110 hours.
Southern Sunshine (Citrus & Sugar): This fragrance is a zesty blend of tangerine slices and tart grapefruit top notes with juicy kumquat, lemon, and tropical guava middle notes and covered in sugar. This candle is everything warm and Southern rolled into one incredible fragrance.
Backroads (Orange & Amber): Velvety, warm notes of precious Amber, rounded out by a light wash of uplifting orange flowers. This fragrance will take you back to learning to drive papa's pick-up truck on the back roads of a small country town before your feet could reach the pedals.
Night Cap (Bourbon & Butterscotch): Rich, sweet butterscotch with the warmth of barrel-aged oak notes of bourbon whiskey and fragrant on a bed of sweet vanilla.
Southern Nights (Sandalwood & Gooseberry): This sexy blend of Sandalwood and Gooseberry, cassis and sensual amber is layered with deep woody sandalwood. This candle pure sensual enjoyment. It's sure to convert any room into a retreat.
Coastal Waters (Driftwood & Sea Spray): Slightly masculine with notes of ozone and clean woodsy notes this candle will remind you of a long walk on the beach during your last vacation.
Charleston(Sweet Tea): Sipping sweet tea on the front porch is a Southern tradition. This blend is not your grandma's typical iced tea blend of berries and sweet tea. This candle will remind you of a time when sitting on the front porch in a rocking chair and waving as the neighbors go by was practically an art form. This candle has the spectacular aroma of: Currant, White Tea and Floral overtones.
Williamsburg (Pineapple & Sage): Treat yourself to a hand poured soy candle inspired by the City of Williamsburg. This candle has the spectacular aroma of: Pineapple and Sage.
While nobody knows exactly how the pineapple became an essential element in the Christmas decorations of Colonial Williamsburg, that sweet fruit takes center stage in this soy wax candle commemorating the city. As the soy wax melts, the playful aromas of pineapple and sage will blend will whisk you away to one of the South's most historic towns.
Savannah (Peach and Champagne):Hints of spice add warm tones to this shimmering bouquet. Fresh lavender and blooming wood violet balance with sweet fern for the fragrance signature.
High Cotton (Fresh Linen)High Cotton (Fresh Linen): Cotton has long been a staple in Southern agriculture. The phrase "high cotton" or "tall cotton" originates from the rural farming community in the antebellum (pre-Civil War) era. The term "high cotton" meant that the crops were good and the prices, were, too. The phrase has grown to mean someone is doing well or is flourishing in both wealth and happiness. This candle smells of freshly washed laundry hung to dry on the clothesline.
Woman Owned
Made in USA
Handmade