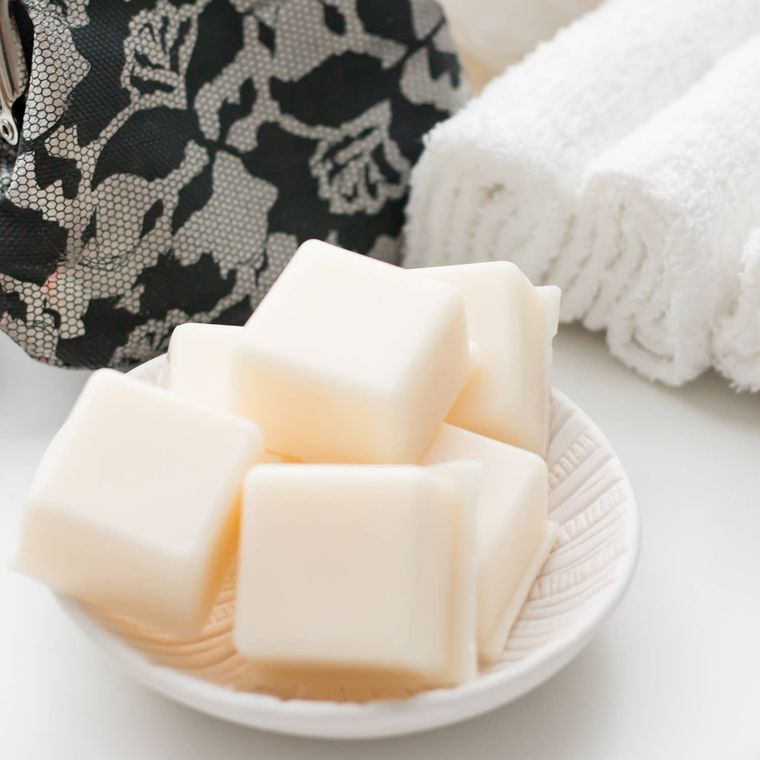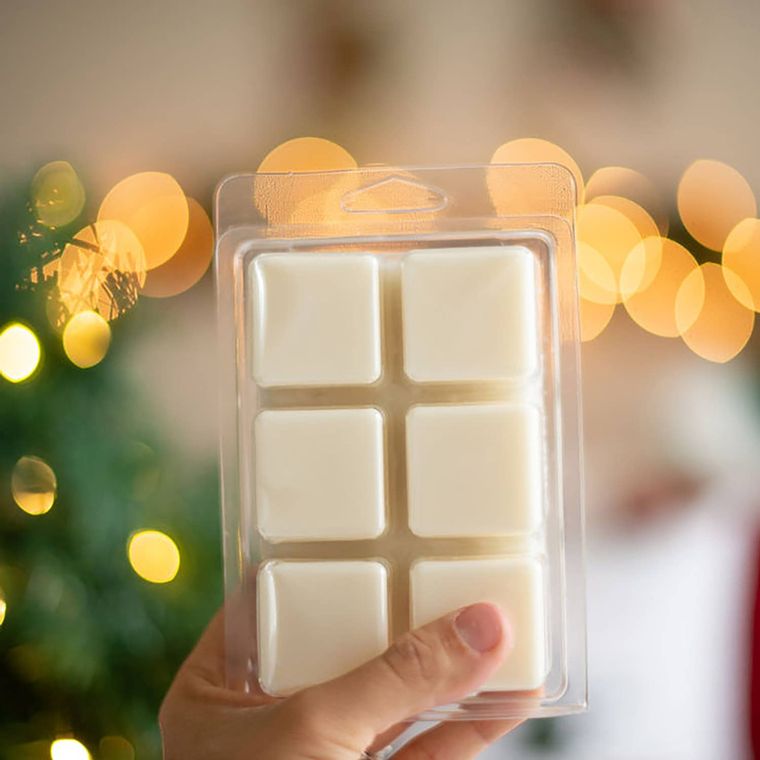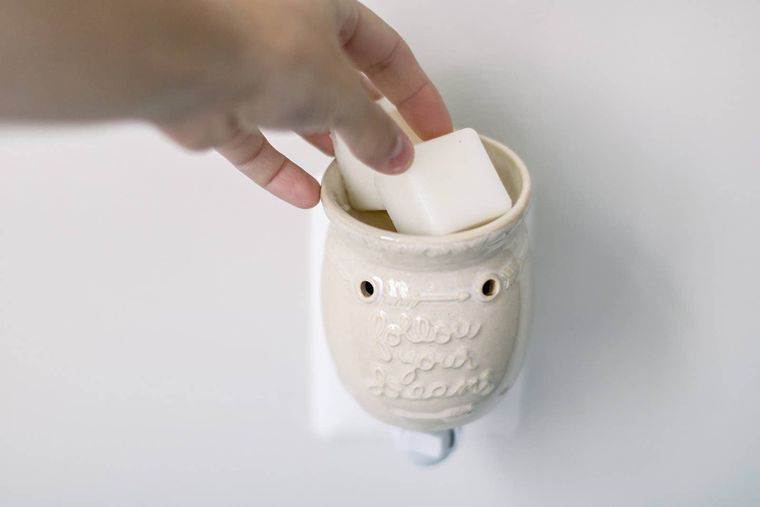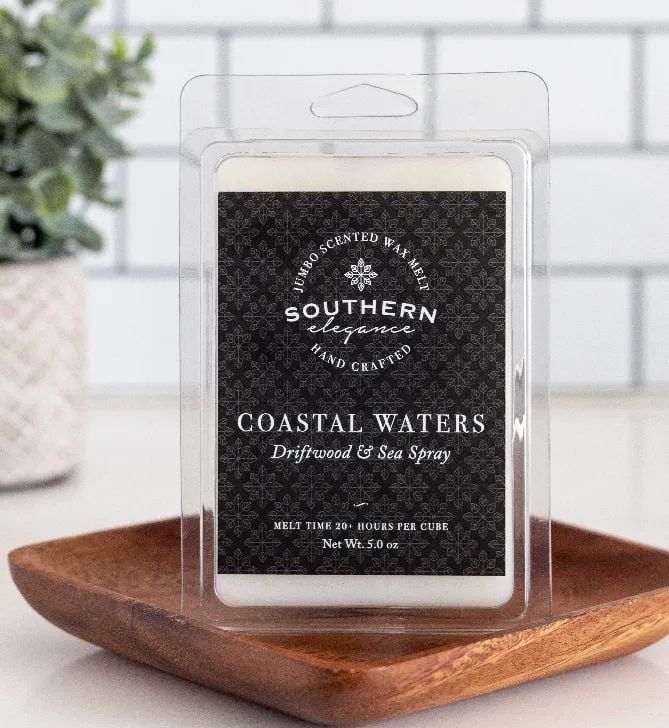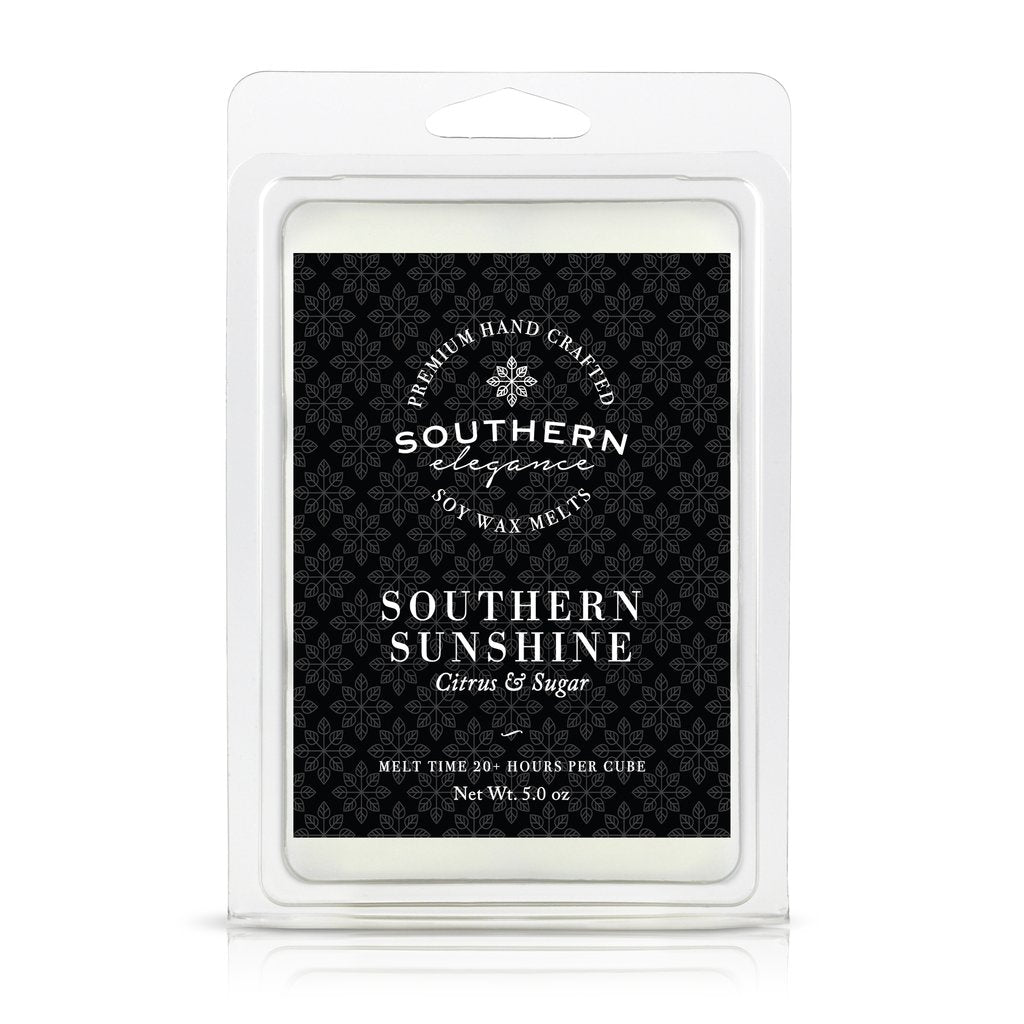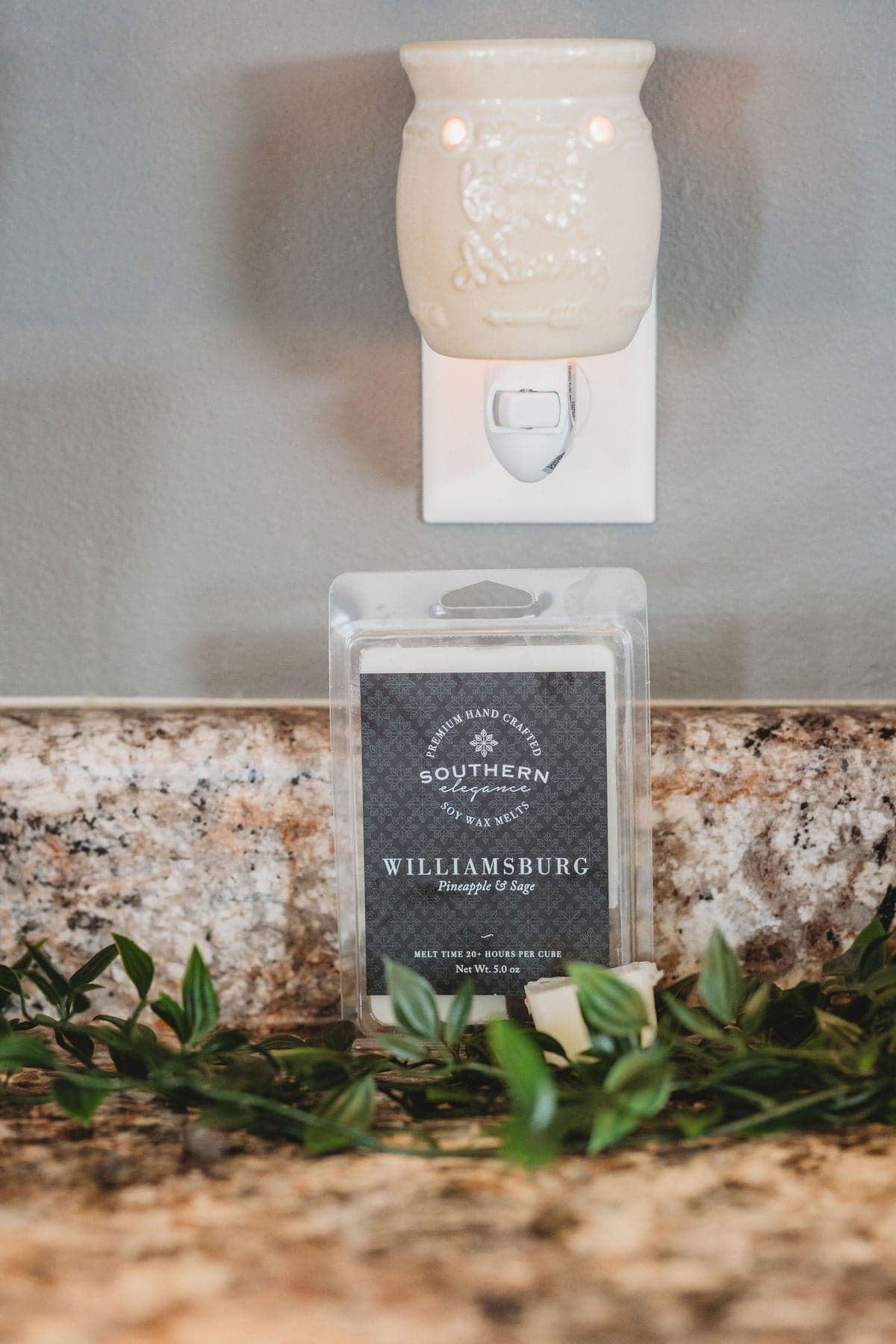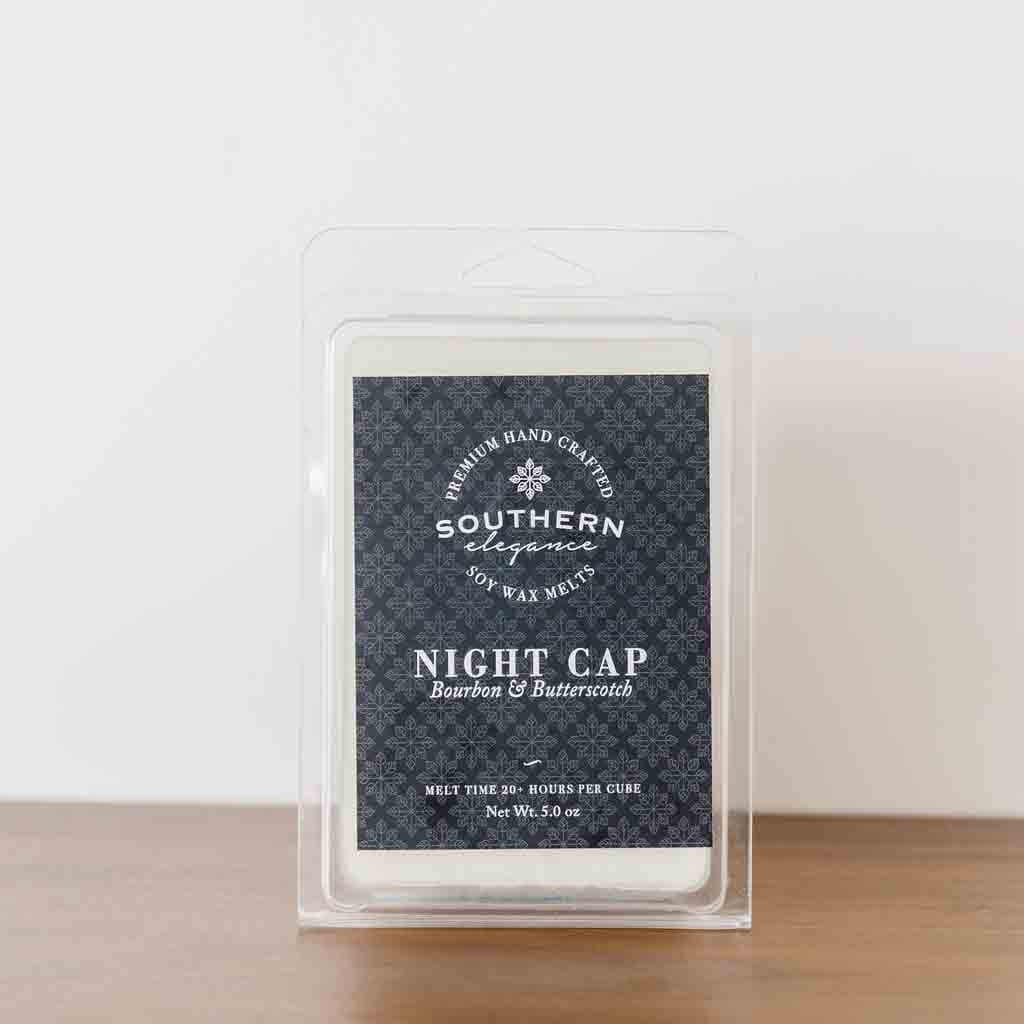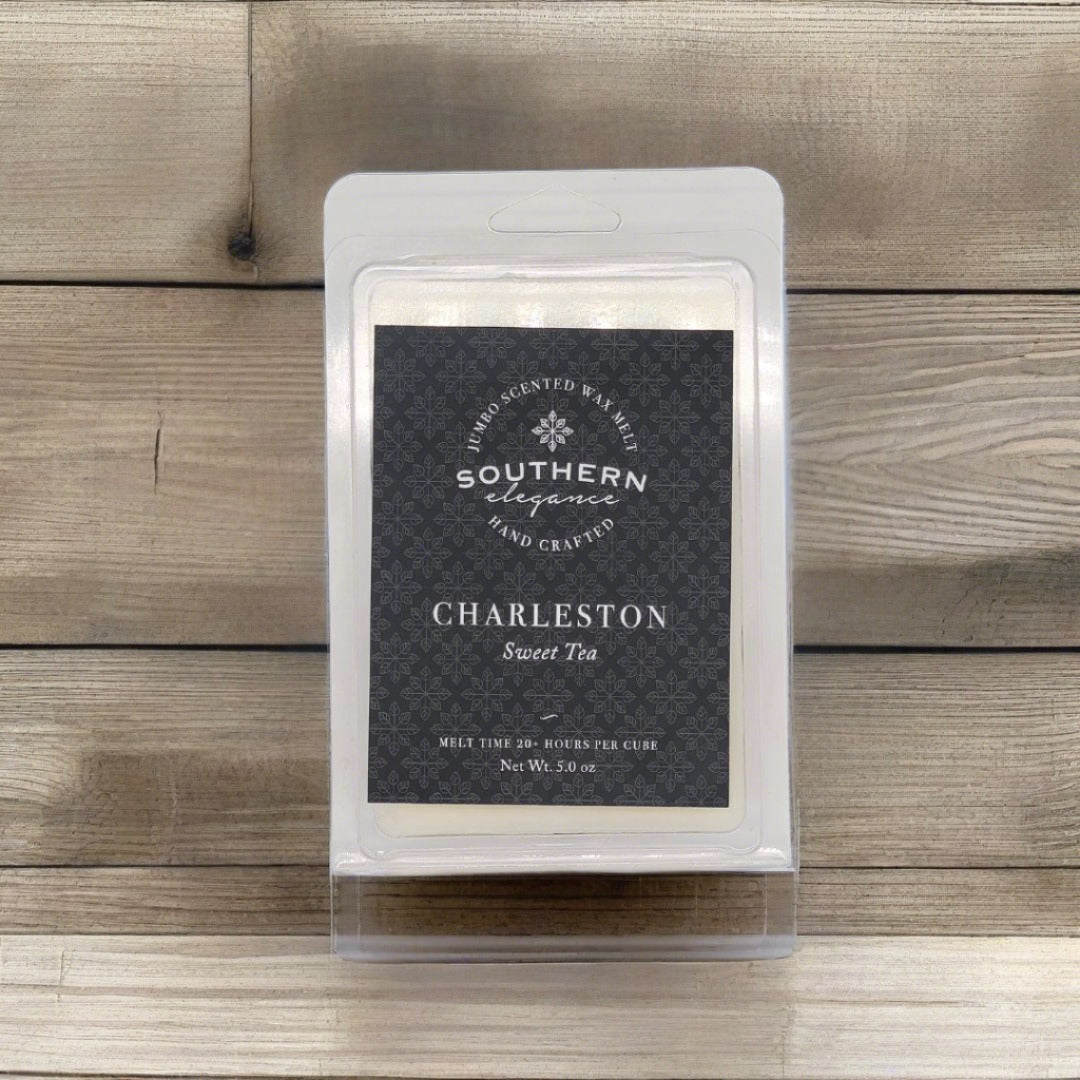 SOUTHERN ELEGANCE JUMBO WAX MELTS - Signature scents
Sale price
$11.00 USD
Regular price
Southern Elegance Jumbo wax melts are not your typical wax melts. They are HUGE! Each pack is 5 oz of wax and highly scented. We recommend using one cube at a time.

Southern Sunshine (Citrus & Sugar): This fragrance is a zesty blend of tangerine slices and tart grapefruit top notes with juicy kumquat, lemon, and tropical guava middle notes and covered in sugar. This scent is everything warm and Southern rolled into one incredible fragrance.
Charleston (Sweet Tea): Sipping sweet tea on the front porch is a Southern tradition. This blend is not your grandma's typical iced tea but a complex tincture of currant, white tea, and enchanting floral overtones. This sophisticated blend of sweet tea and berries will remind you of a time when sitting on the front porch in a rocking chair and waving as the neighbors go by was practically an art form.
Coastal Waters (Driftwood & Sea Spray): Slightly masculine with notes of ozone and clean woodsy notes this scent will remind you of a long walk on the beach during your last vacation.
Williamsburg (Pineapple & Sage):  The blend in this hand-poured wax melt befits its namesake, the Colonial town of Williamsburg! While nobody knows exactly how the pineapple became an essential element in the Christmas decorations of Colonial Williamsburg. The sweet fruit takes center stage in these soy wax melts commemorating the city. As the soy wax melts, the playful aromas of pineapple and sage blend to whisk you away to one of the South's most historic towns. As you breathe in this candle's scent, picture Williamsburg's restored shops, historic plantations, and redbrick monuments.
Night Cap (Bourbon & Butterscotch): Rich, sweet butterscotch with the warmth of barrel-aged oak notes of bourbon whiskey and fragrant on a bed of sweet vanilla.
Directions: You simply take your wax melt and place one or more in your wax warmer or melter. Then light your tea light or turn on your heat warmer if it is electric. When you are finished using them, you just turn off or remove the heat source and the wax will solidify until you are ready to use it again.
Woman Owned        Made in USA         Handmade