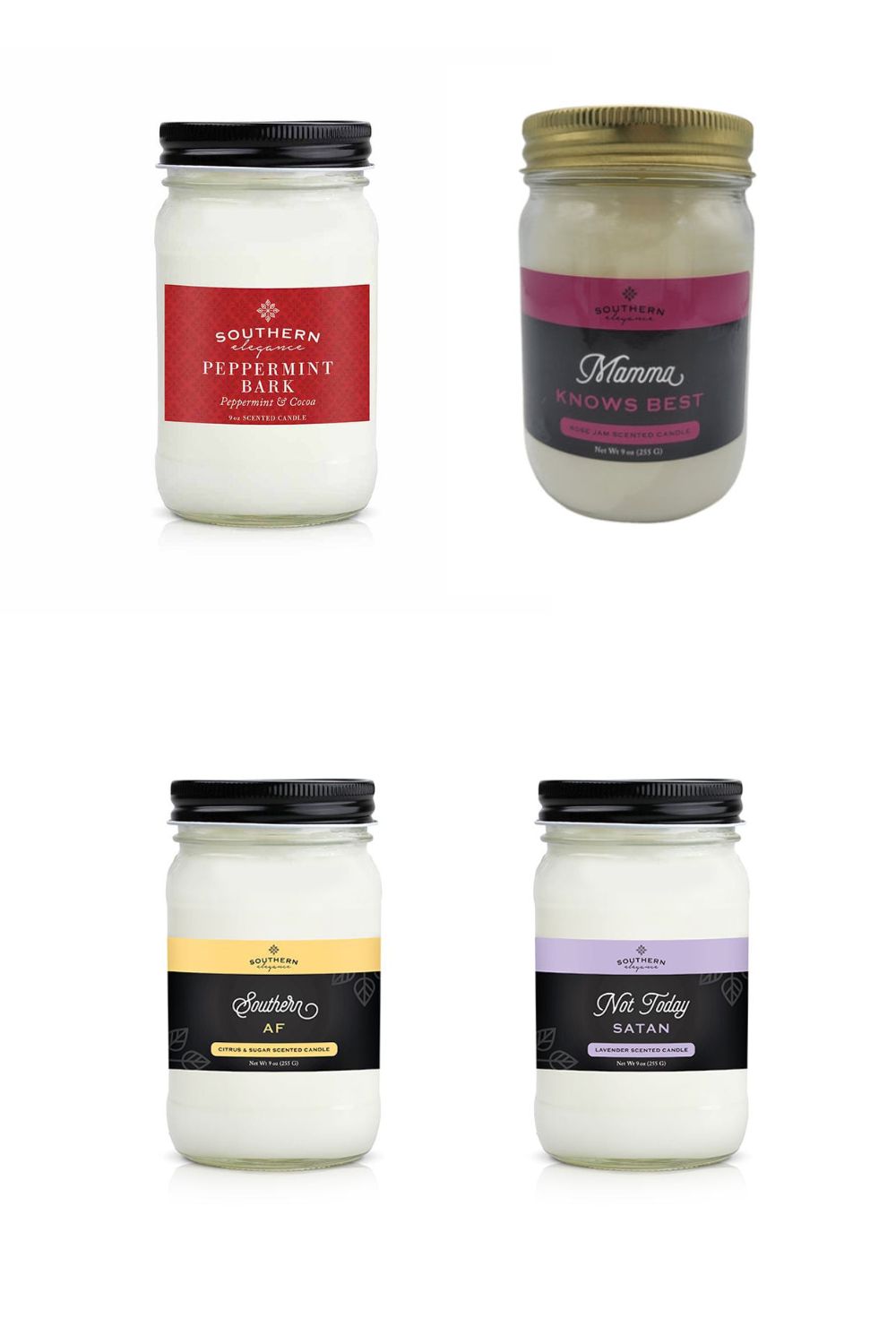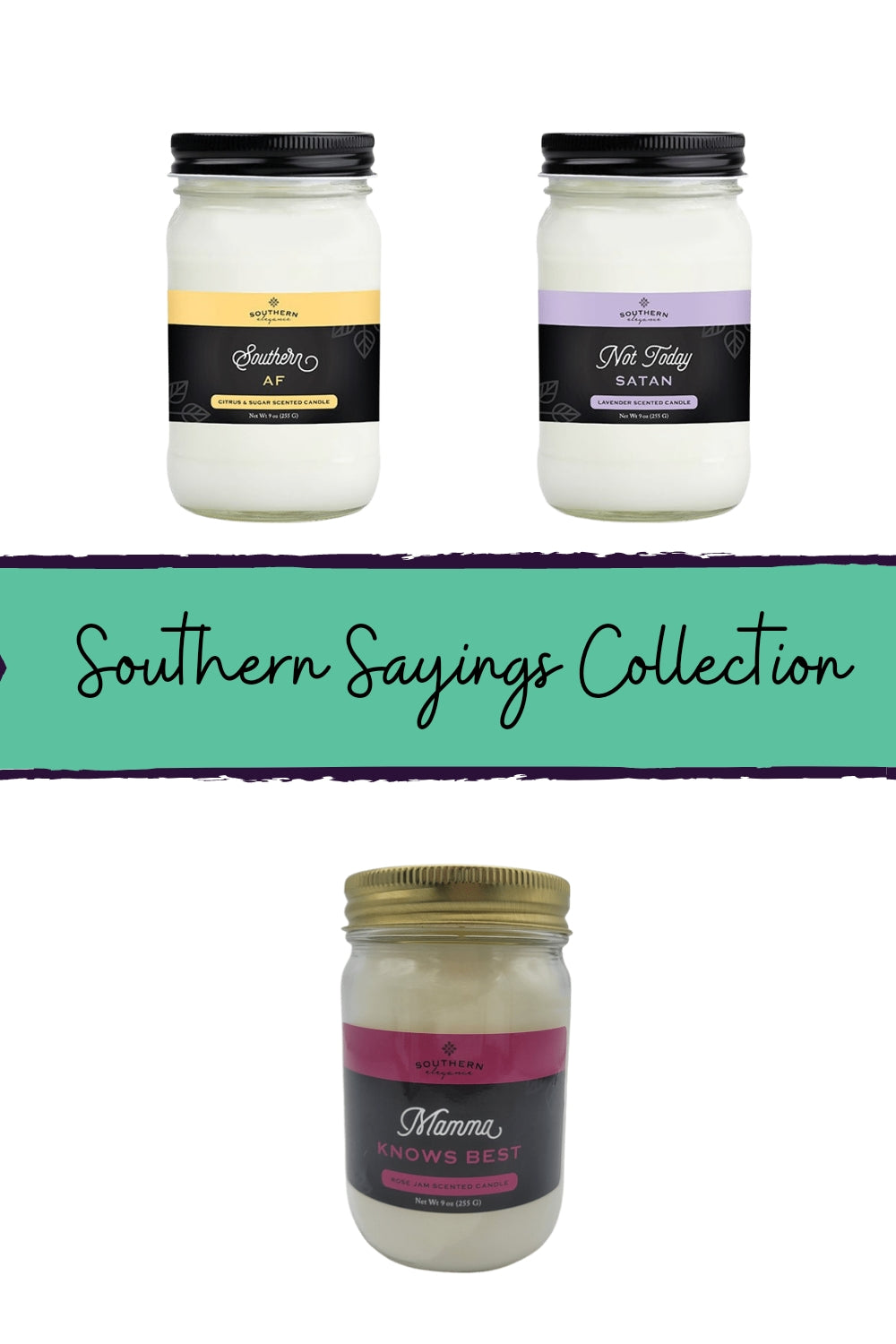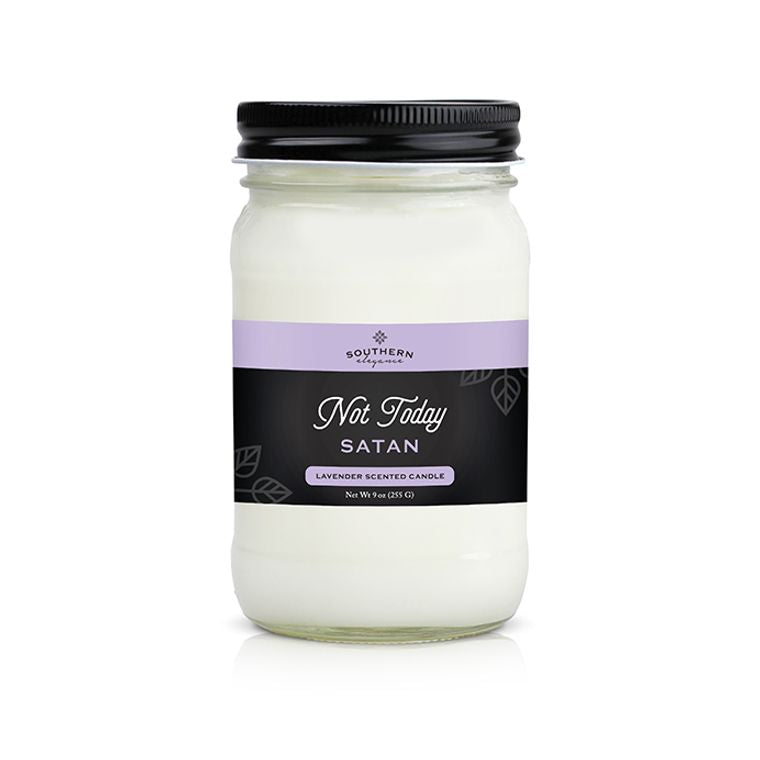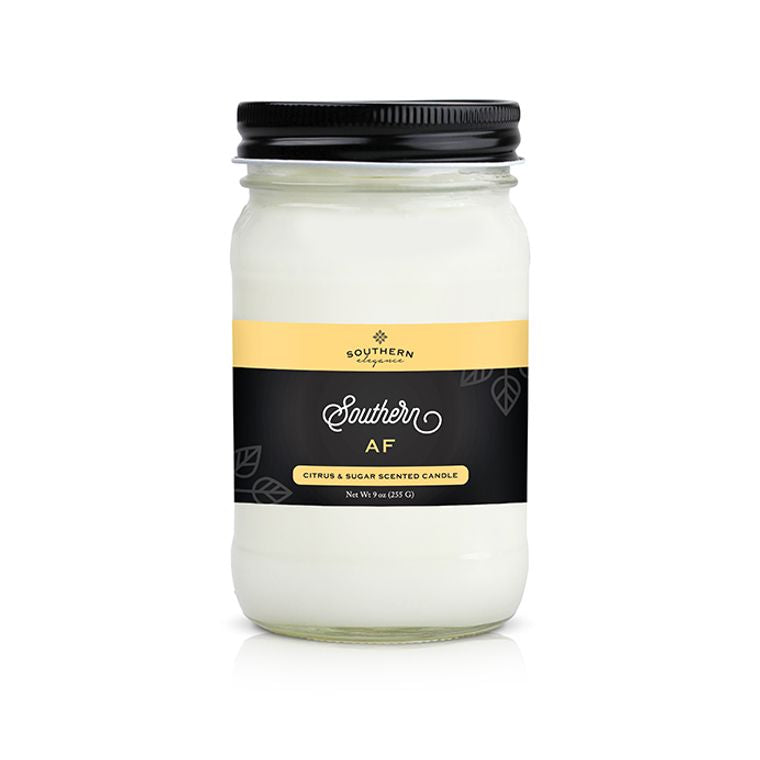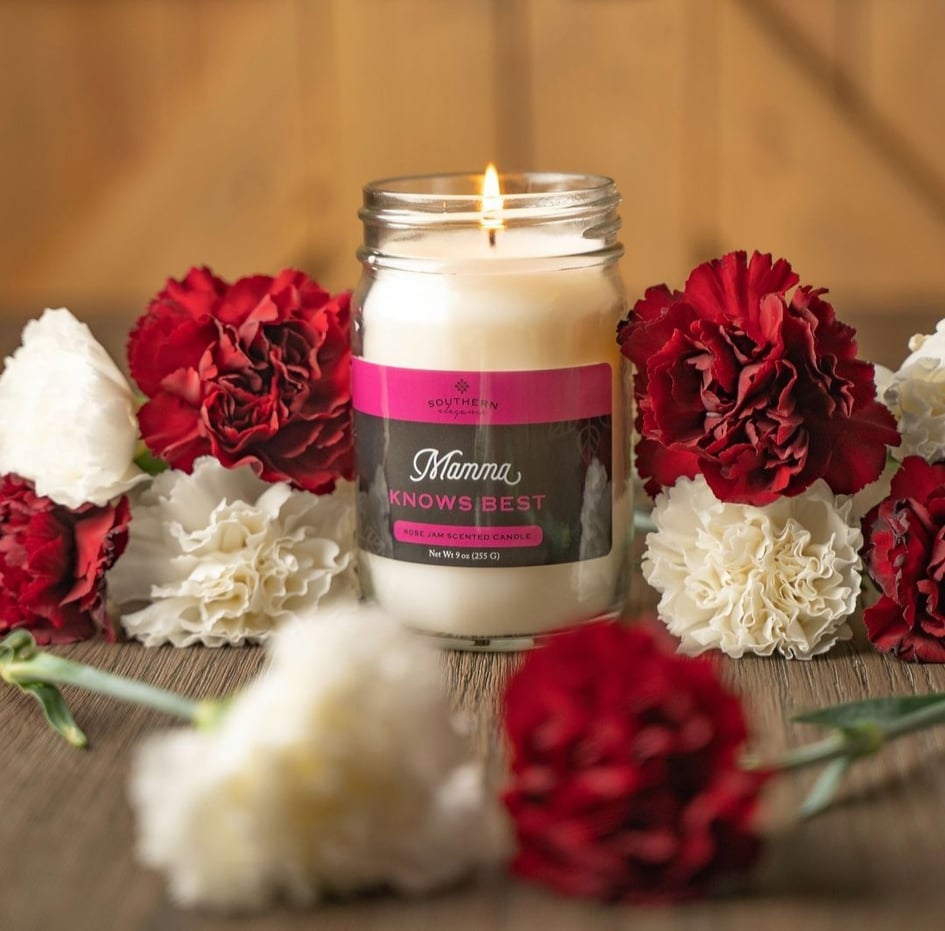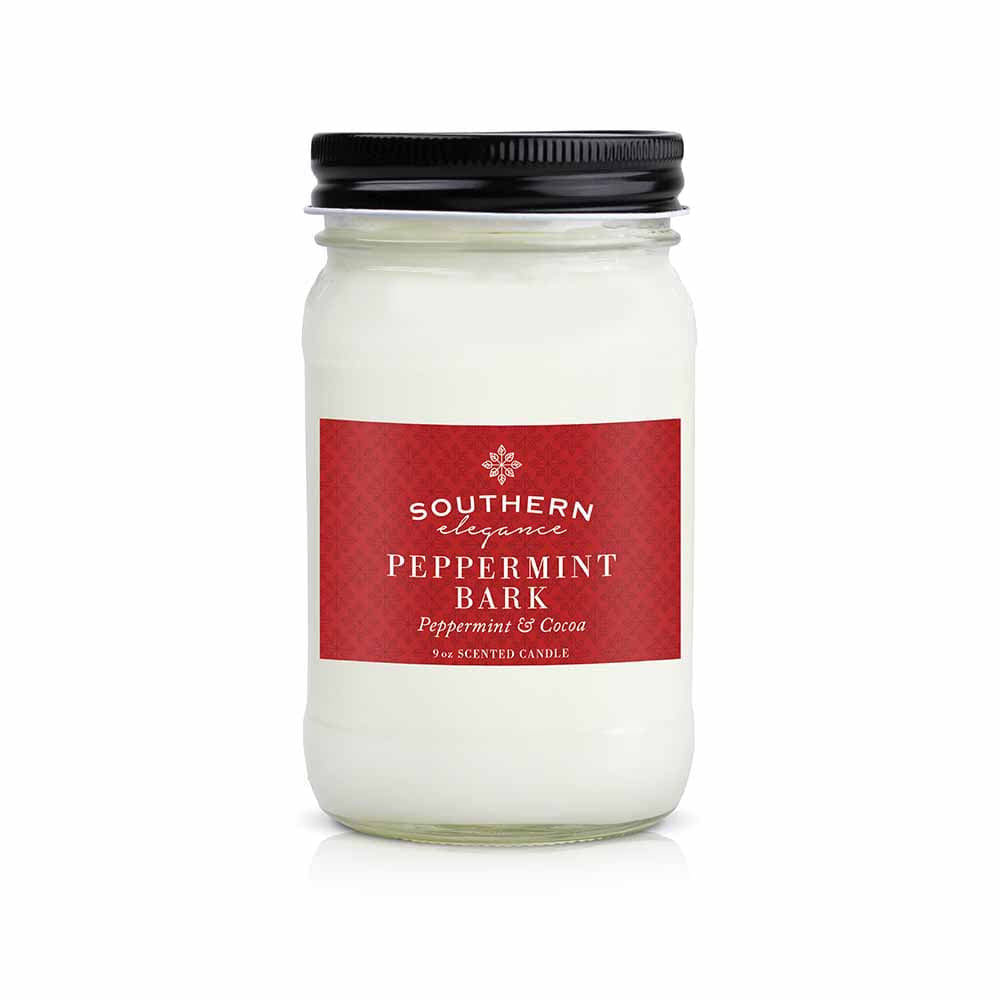 SOUTHERN ELEGANCE - 9 OZ CANDLES
Sale price
$22.00 USD
Regular price
About Southern Elegance Candle Co.: Our small batch candles are designed to capture the moments that are most important in life. We strive to foster a sense of community, southern hospitality, and the comfort of home. The candles of Southern Elegance Candle Company are poured deep in the heart of North Carolina. Each small batch of candles is meticulously poured to ensure you receive the highest quality candle possible.
Southern Sayings - 
NOT TODAY SATAN 9 OZ LAVENDER CANDLE: Not today Satan, not today! This candle is whimsical and smells amazing! You will love the soothing smell of lavender to calm and vanquish negativity.
SOUTHERN AF 9 OZ CITRUS AND SUGAR CANDLE: If the name alone doesn't make you grin, the bright and zesty blend of citrus sprinkled with sugar is sure to put a smile on your face. This candle is perfect for anyone who can appreciate the greatness of being truly Southern A$ F*#%!  This fragrance is a zesty blend of tangerine slices and tart grapefruit top notes with juicy kumquat, lemon, and tropical guava middle notes and covered in sugar. This candle is everything warm and Southern rolled into one incredible fragrance.
Momma Knows Best: Momma knows best is saying we southerners live by.  This candle is perfect for any southern momma with the blend of rose and jam.
Jubilee Collection 
Peppermint Bark (Peppermint and Cocoa): A refreshing spearmint mixed with warm, rich cocoa bean, creamy caramel and chocolate swirl that will remind you of baking with your auntie in the South. 
Soy Wax Blend: Clean burning and long lasting. Burn times will always vary depending on the placement of your candle. Drafty areas will burn slightly quicker. Burn times will also vary depending on the height of your wick. The longer the wick, the quicker the candle will burn. You can extend your candles burn time by burning the candles long enough to allow the wax pool to reach the edge. If you do not allow them to burn all the way to the edge of the container when you first burn them, they will begin to tunnel down into the wax instead of melting all the way to the edges. Approx. estimated burn time 85-90 hours.

 9 oz Canning Jar Candle
Southern Sayings Collection
Woman Owned        Made in USA         Handmade