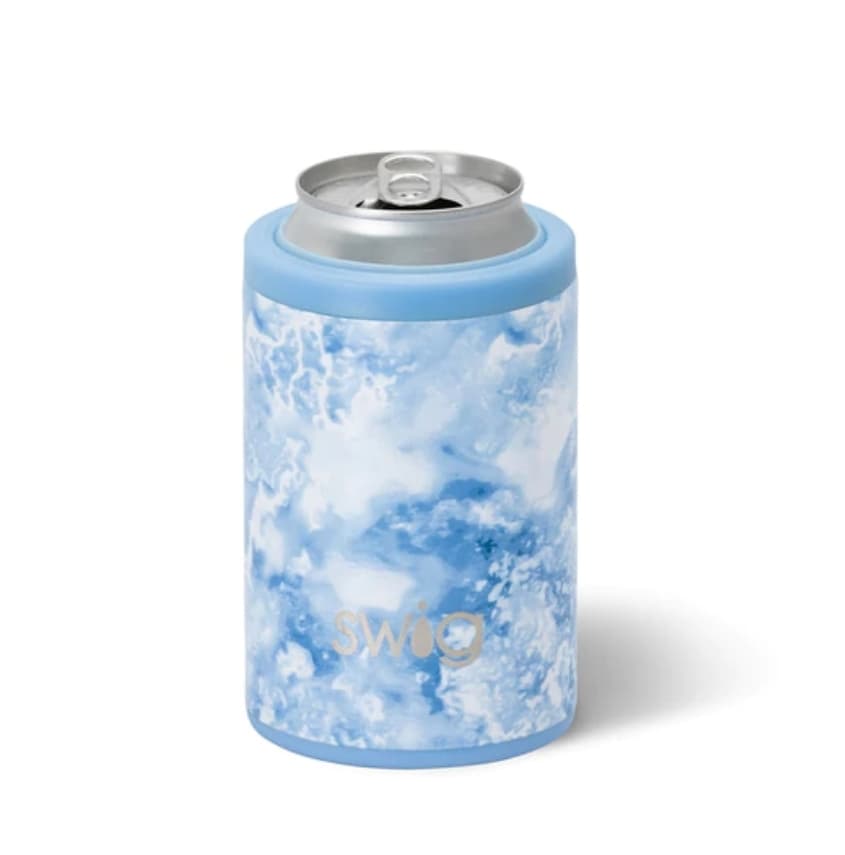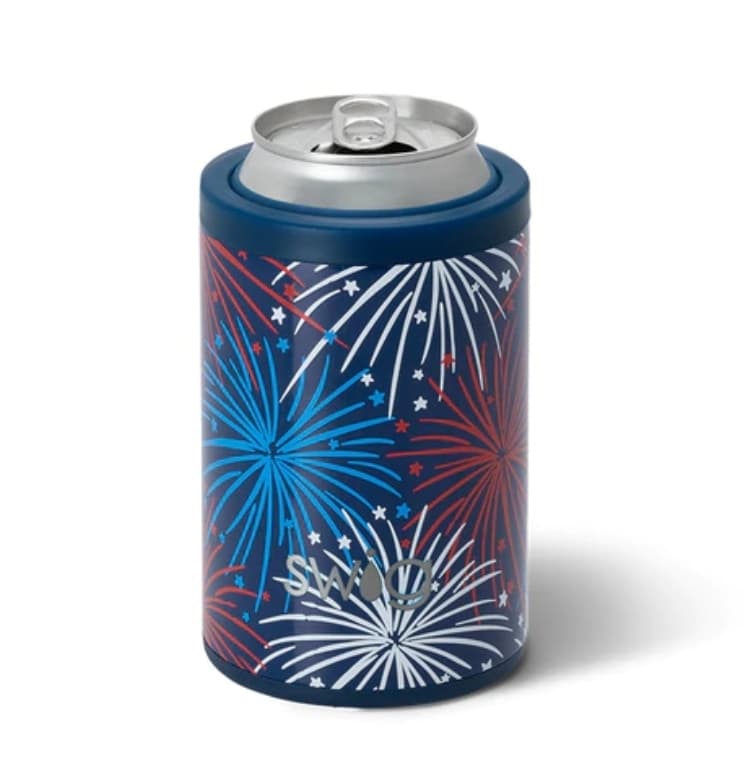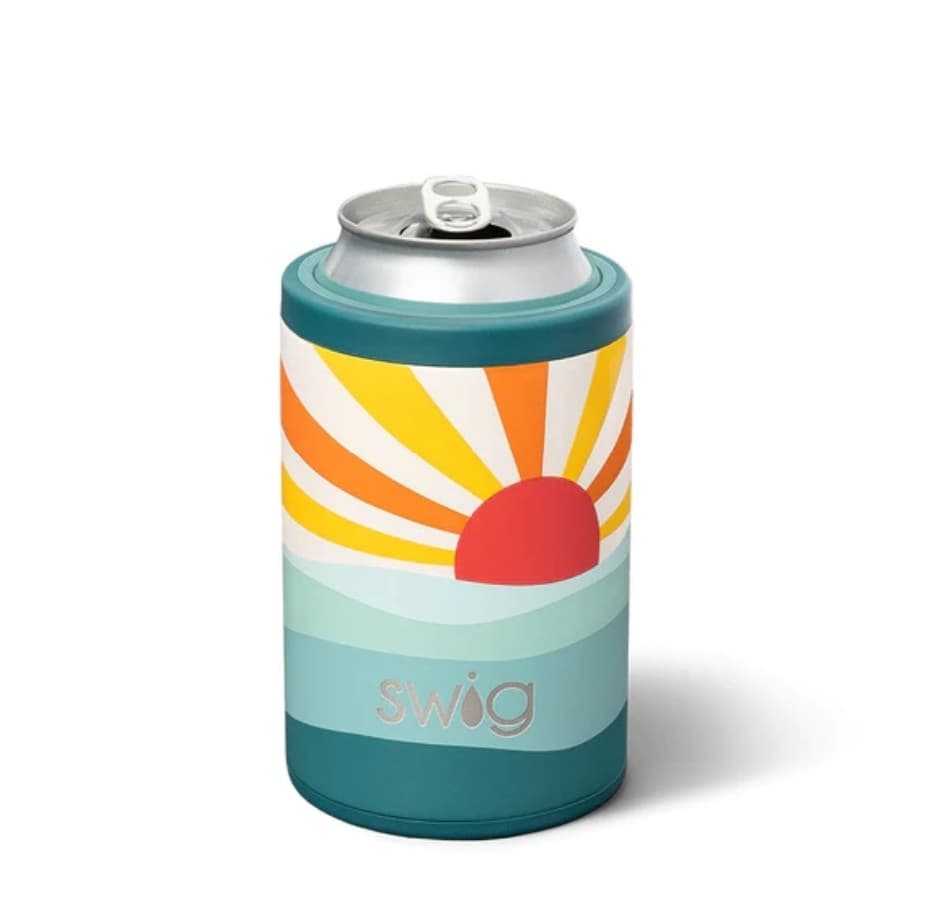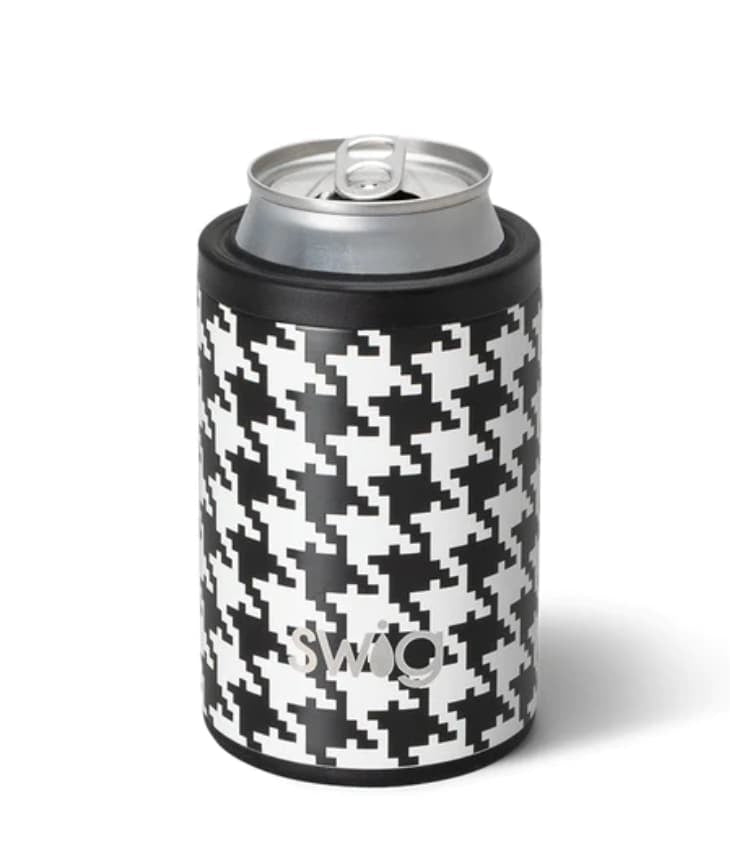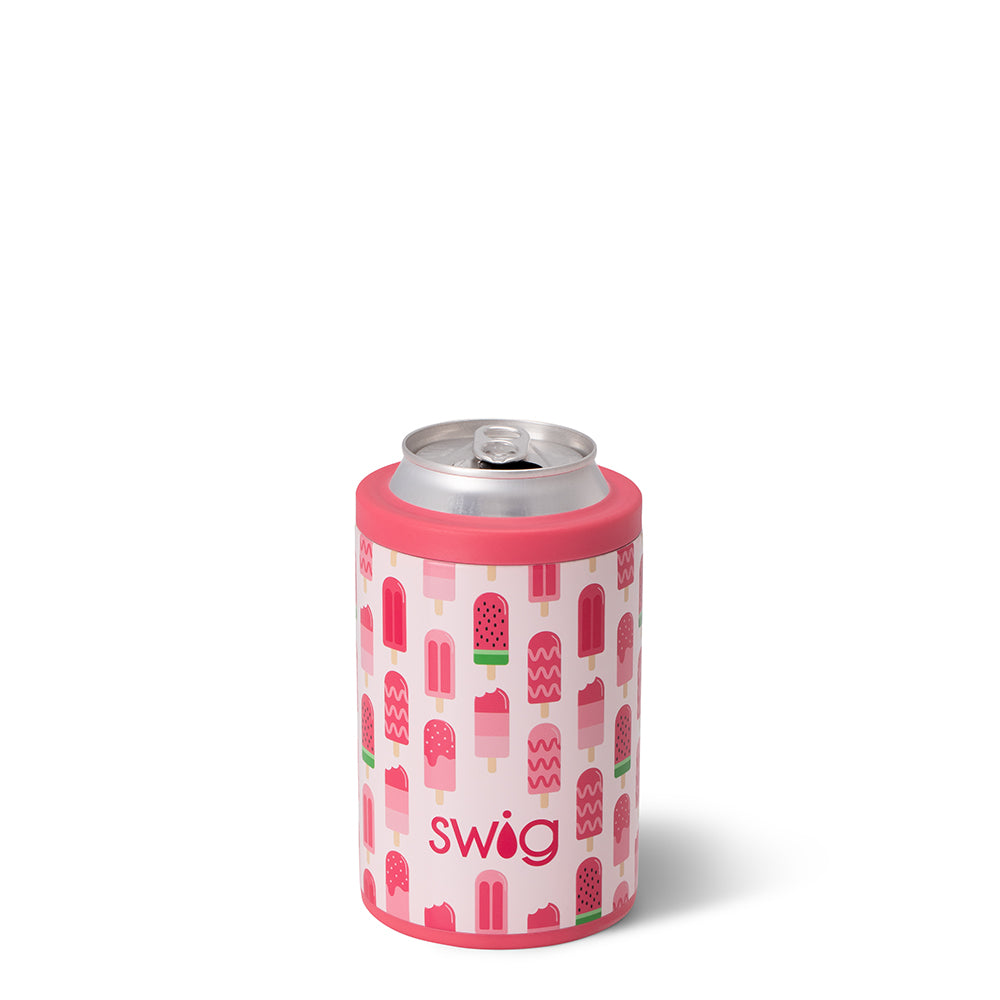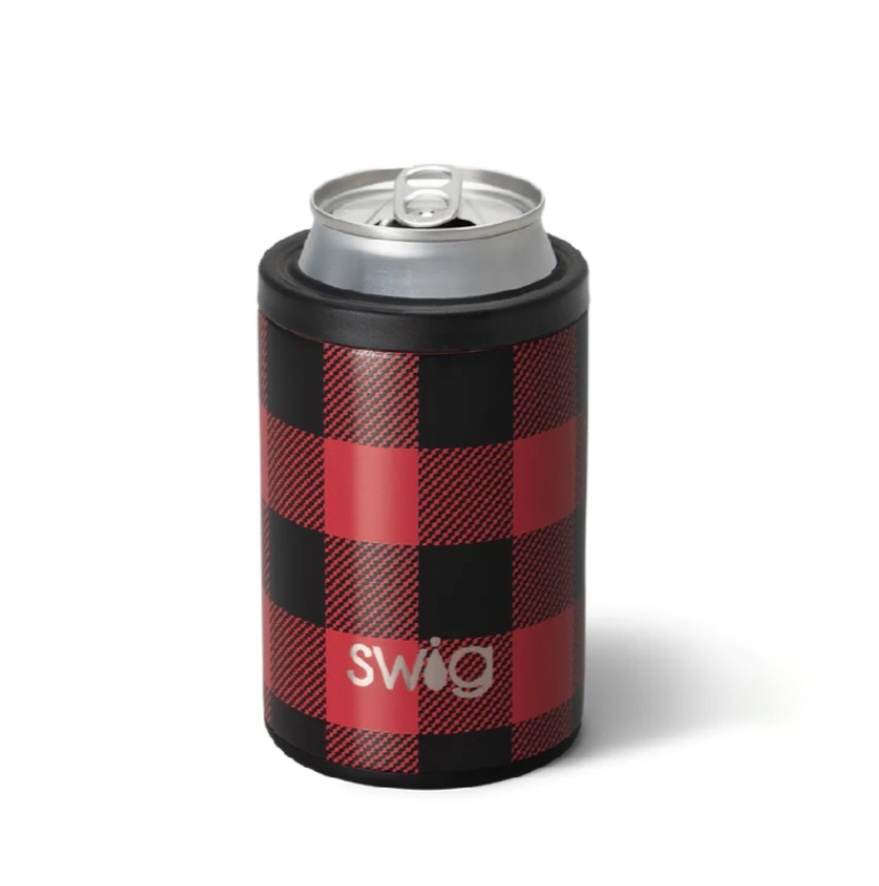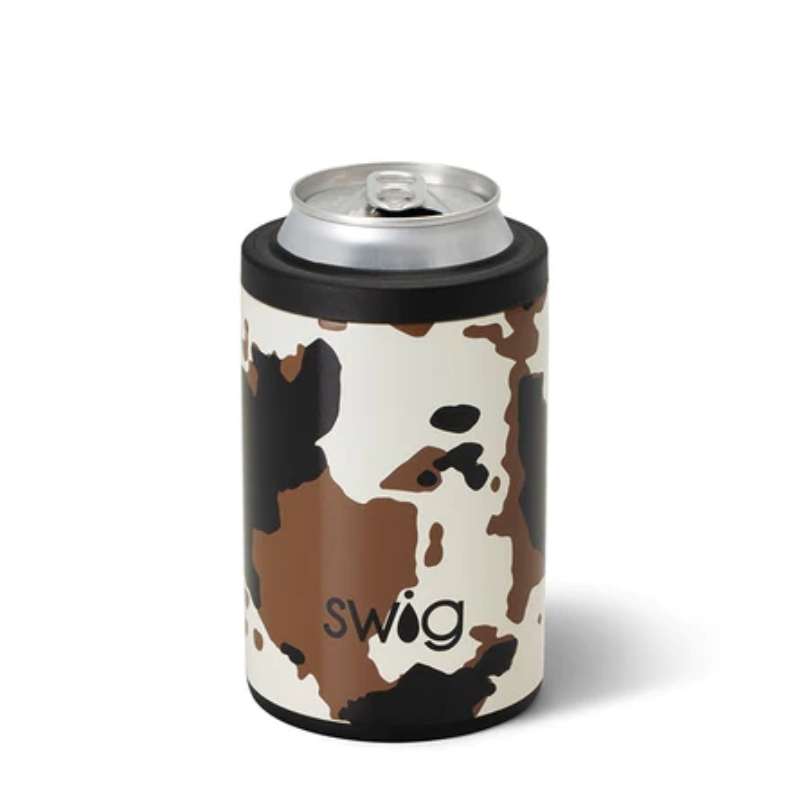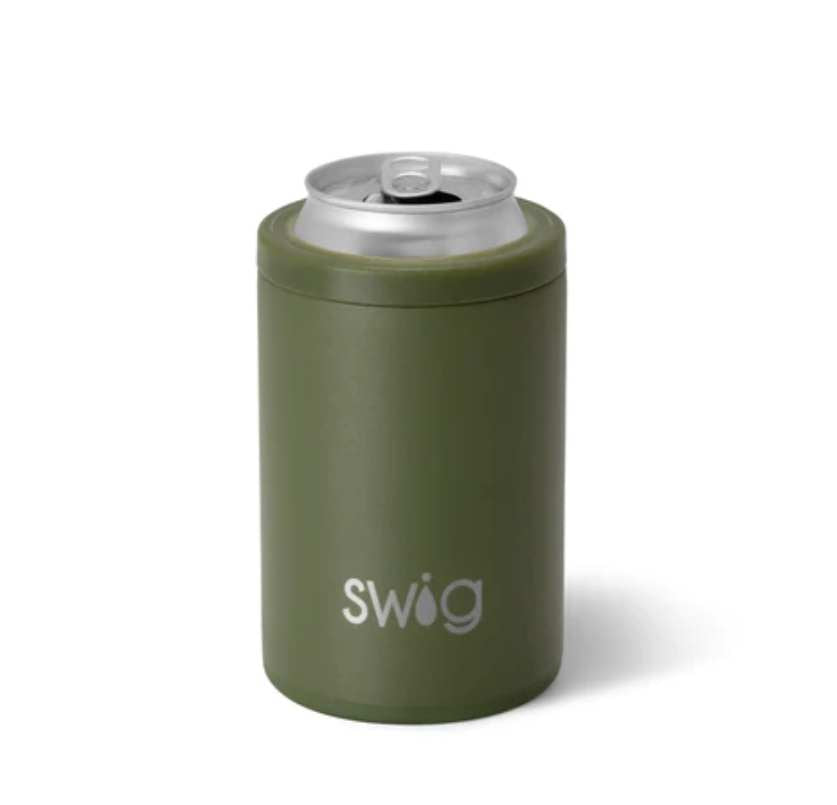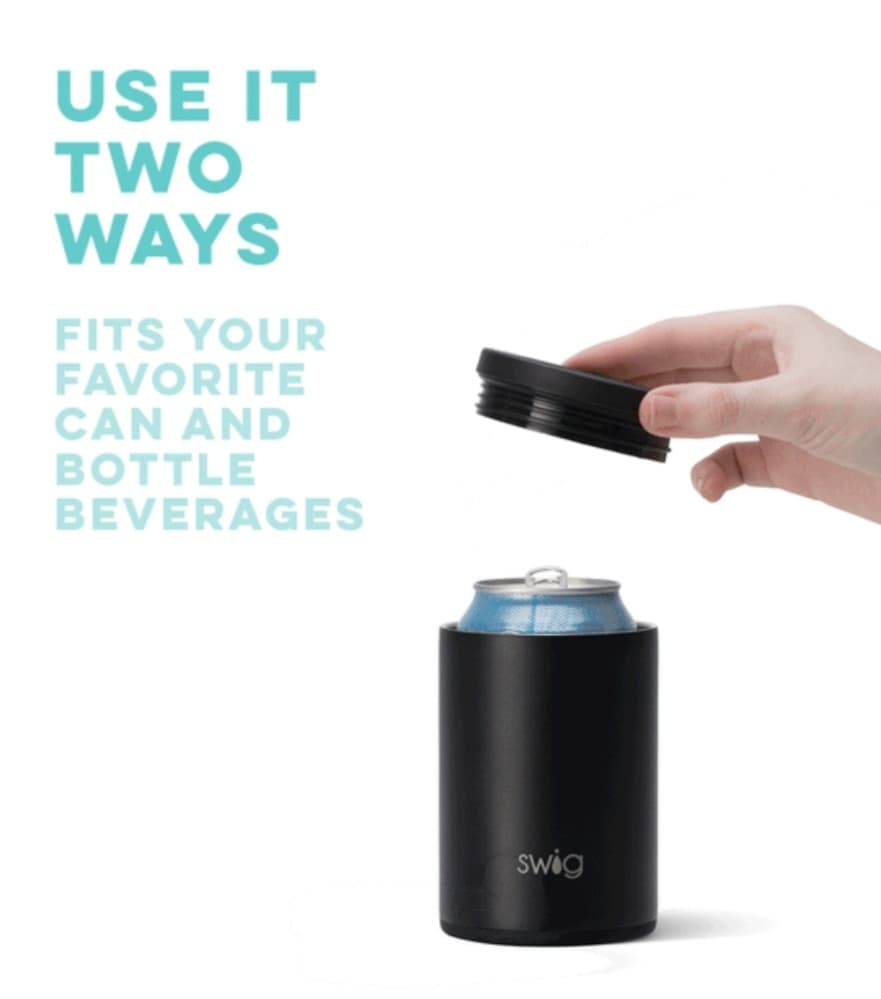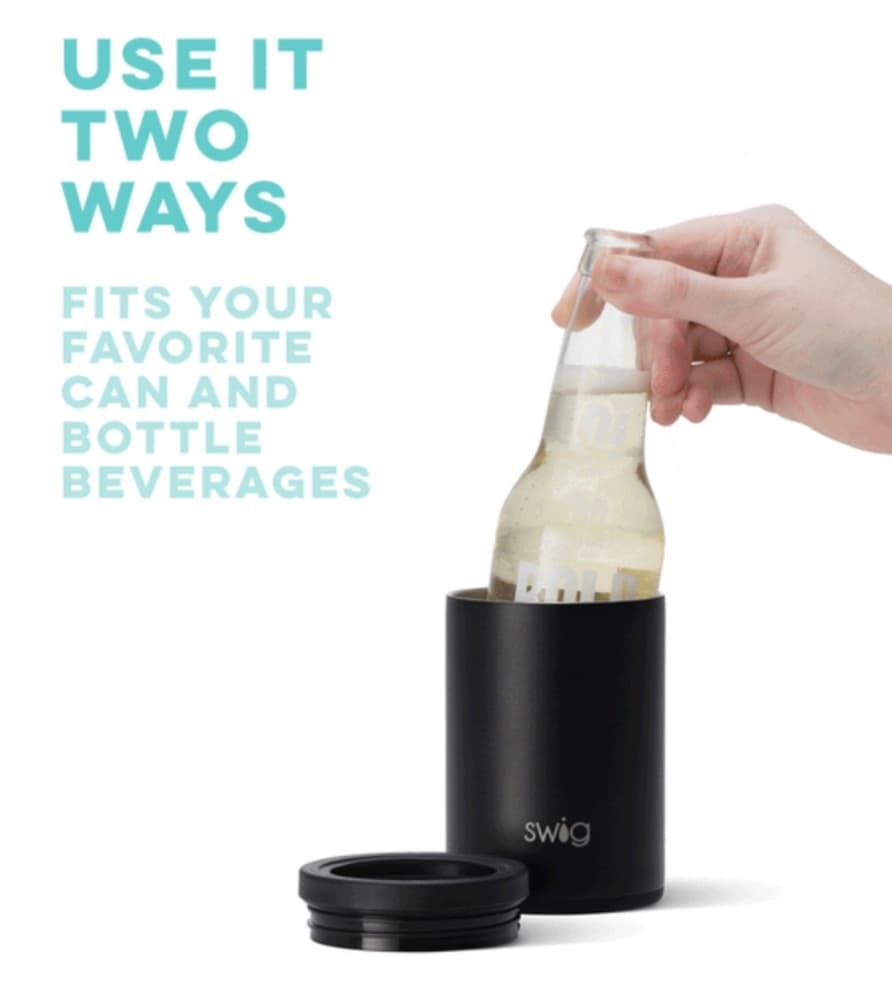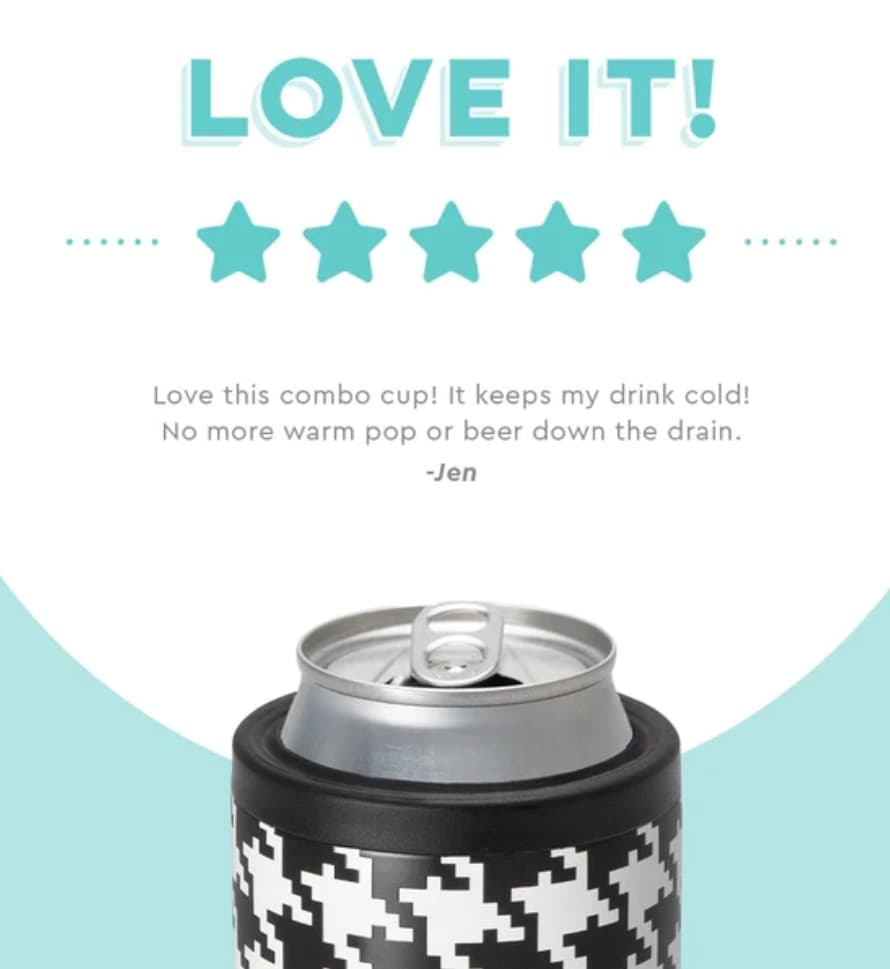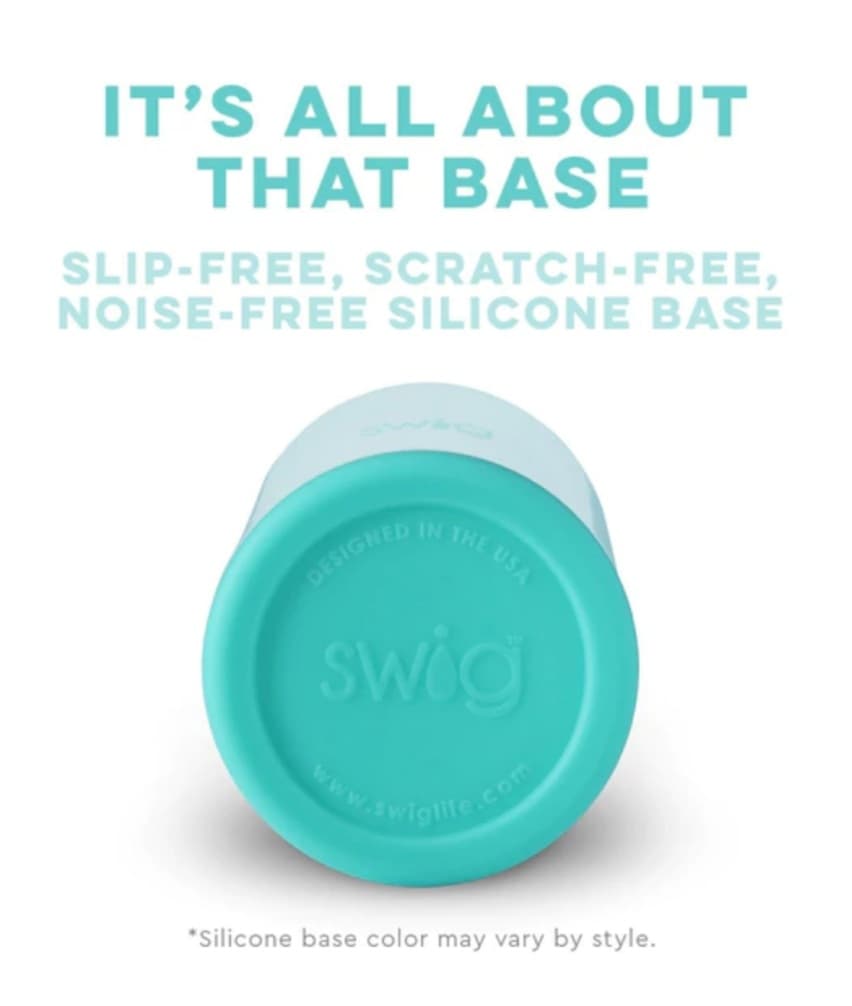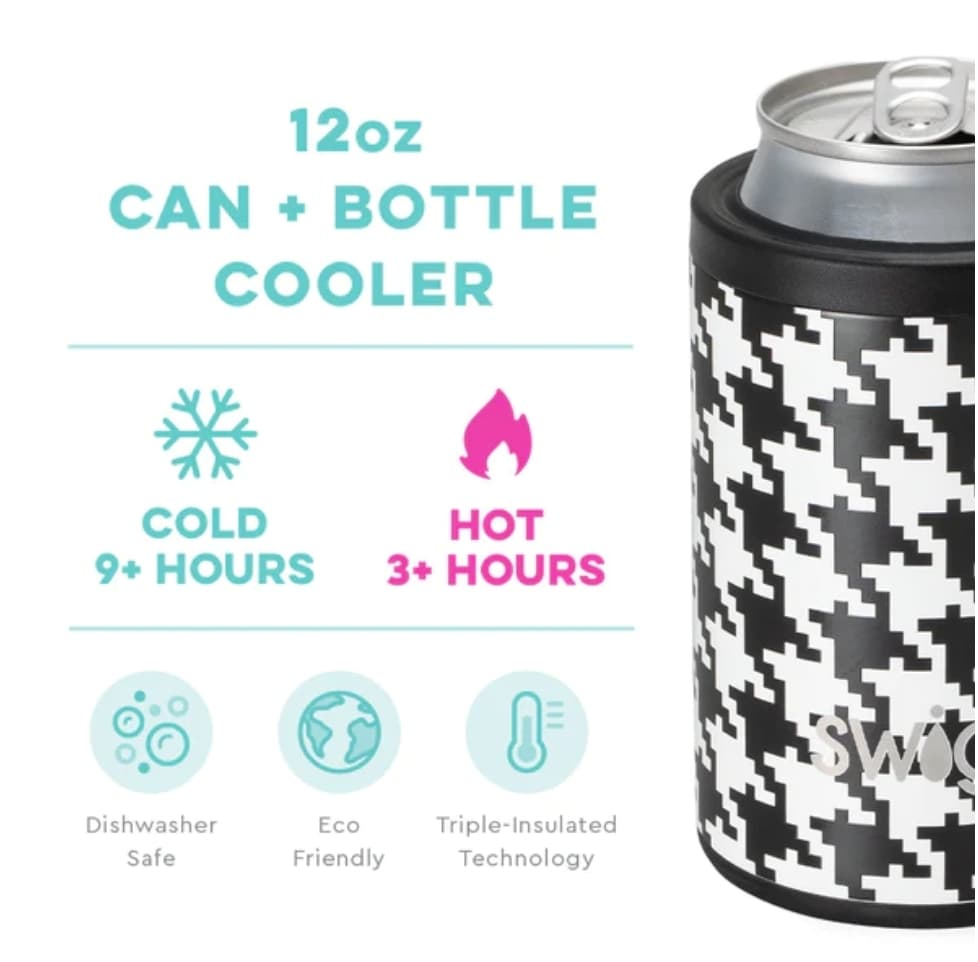 SWIG CAN AND BOTTLE COOLER
Sale price
$28.00 USD
Regular price
Cool til the last swig! 

Our can coolers keep your can or glass bottle beverages cold for 12+ hours (but it won't take you that long to finish one 😉). Simply twist off the top ring to insert your can/bottle, then twist the ring back on to secure and you're ready to enjoy!
All of our prints are hand applied therefore slight variations will occur.
Holds most 12oz cans and glass bottles including beer, soda, and sparkling water
Keeps drinks cold 12+ hours and hot 3+ hours
Triple insulation technology: double-walled, vacuum-sealed and copper-plated
Condensation free and nonbreakable
Constructed of 5mm 304-18/8 stainless steel
Fits most standard cup holders
Slip-free, scratch-free and noise-free silicone base
Lids sold separately (compatible with Medium Lids)
Short Straws sold separately
When caring for your Swig:
While this vessel is dishwasher safe, we recommend handwashing to maintain the best possible finish
Never use bleach or abrasive cleaners containing chlorine
Do not put in the microwave
Do not overfill with hot liquids and keep out of reach of children when filled with hot liquids
Always make sure lid is tightly secured before drinking
Sea Spray - 🍻 Crash into the waves of swirling blues and clouds of white.
Fireworks - 🍻 Illuminate your celebratory sips with a firework show of red, white, and blue!
Parade Squad - Parade your swig down the second line
Houndstooth - Cool til the last swig! 🍻 This timeless black and white textured print is a fashion statement that sports both trend and tradition.  
Sun Dance - 🍻 Golden hour comes to life in this vibrant, sunset scene where warm hues dance over twilight tones.
Buffalo Plaid - Cabin chic meets trendy tree farm in the season's coziest, black and red buffalo plaid design.
MELON POP - 🍻 Taste a slice of sweet and beat the heat with this tasty pink and green watermelon popsicle pattern.
Hayride
Olive Matte